Updated: 10 Jul 2023
In early 2022, Bookinglayer made a significant commitment by becoming a proud member of 1% for the Planet. As a leading operator in the adventure travel industry, we understand the vital connection between our business, our clients, and the great outdoors.
Recognizing the importance of preserving and safeguarding the natural spaces we all cherish, we are dedicated to taking action. By joining forces with 1% for the Planet, we aim to inspire and empower our community to make a positive environmental impact alongside us. To do this, we offer an exclusive discount to our clients that become members.
What Is 1% for the Planet?
1% for the Planet is a global movement that brings together businesses and individuals committed to making a difference in environmental conservation. Founded by Yvon Chouinard, the founder of Patagonia, and Craig Mathews, the owner of Blue Ribbon Flies, 1% for the Planet encourages companies to pledge at least 1% of their annual revenue to environmental causes.
The Top Benefits of Joining the Community
1. Get a 5% Discount on Bookinglayer
As part of our commitment and to encourage our clients to join us in supporting environmental causes, we are offering a special incentive. When clients sign up for 1% for the Planet and commit to donate 1% of their revenue to environmental nonprofits, we are pleased to provide an exclusive 5% discount on their Booklayer account.
This not only allows our clients to make a positive impact on the planet but also enables them to optimize their business operations. It's a win-win situation that aligns sustainability with business success.
2. Travellers Value Eco-Conscious Businesses
In today's world, eco-consciousness has become a significant factor in the travellers' decision-making process. In fact, a study published by Booking.com in 2022 found that sustainable travel was important to 81% of travellers. Further, the 2023 Sustainable Travel Survey by The Vacationer found that over 70% of Americans are willing to pay more for sustainable travel.
Joining 1% for the Planet is one of many ways to show your customers that you are committed to protecting the environment. After certifying your pledge, you can use the 1% for the Planet logo on your website and in your marketing.
3. Support Environmental Causes in Your Community
With environmental partners in over 100 countries, 1% for the Planet helps you make an impact in the communities you participate in. As a business owner, you can select the specific causes, efforts, and regions you want to support with your pledge.
For example, at Bookinglayer, we decided to make our pledge to Sungai Watch. Centered on a community that many of our clients are a part of, Sungai Watch is an organization committed to cleaning up rivers in Indonesia to prevent pollution from entering our oceans. Sungai Watch has installed 180 barriers and collected 868,582 kilograms of trash.
How to Become a 1% for the Planet Company
With pledges from over 5,700 businesses and counting, joining 1% for the Planet is easy. You can sign up to become a member on the 1% for the Planet website. Once you have signed the membership agreement and officially joined the movement, let us know and we will apply the 5% discount to your account.
Related articles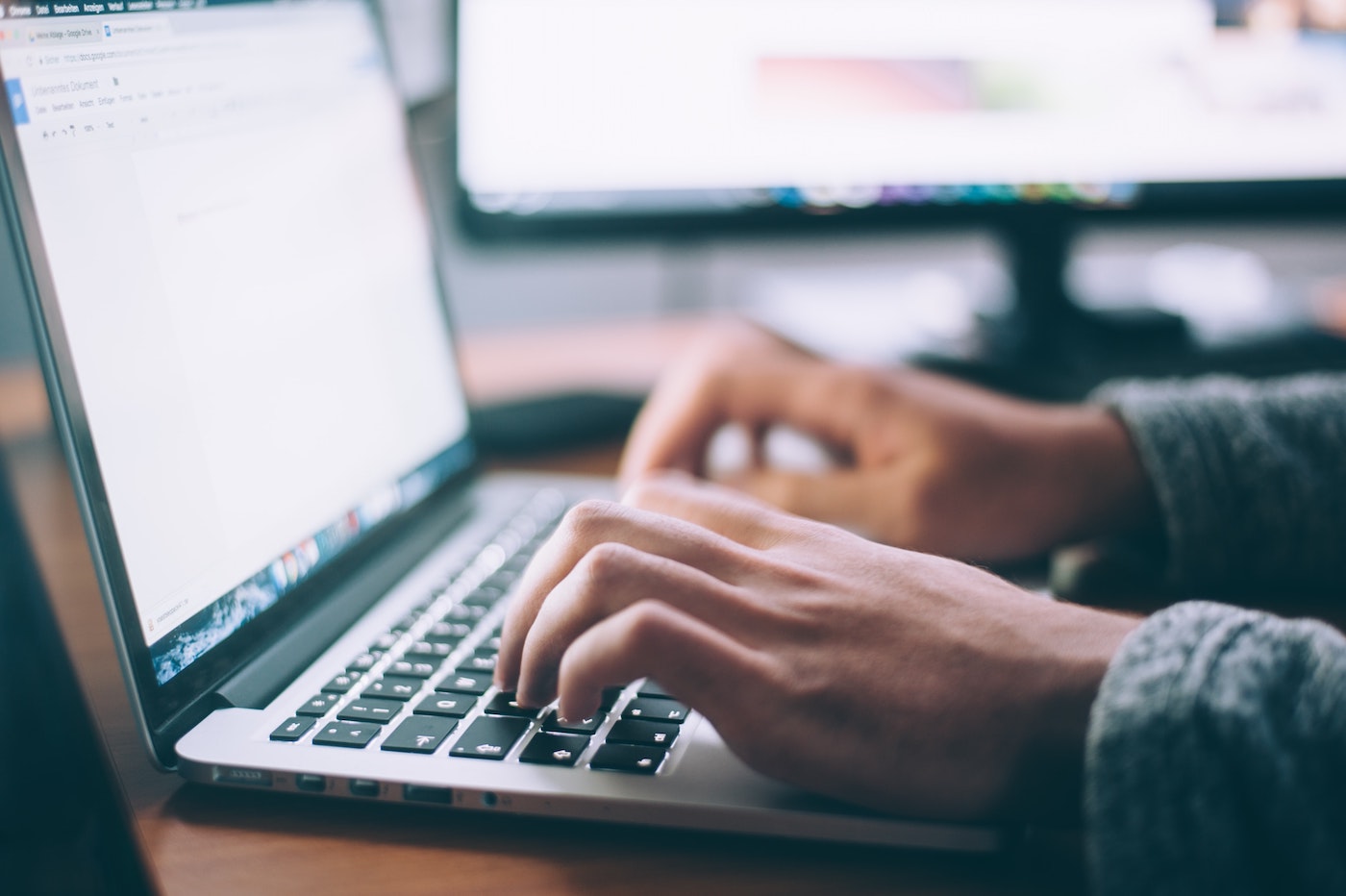 Welcome home emails, or post-stay emails, are the messages sent to the guests after their stay. The optimal timeframe for these messages is three to seven days after check-out. With this approach, you allow your guests to settle into the post-holiday reality again.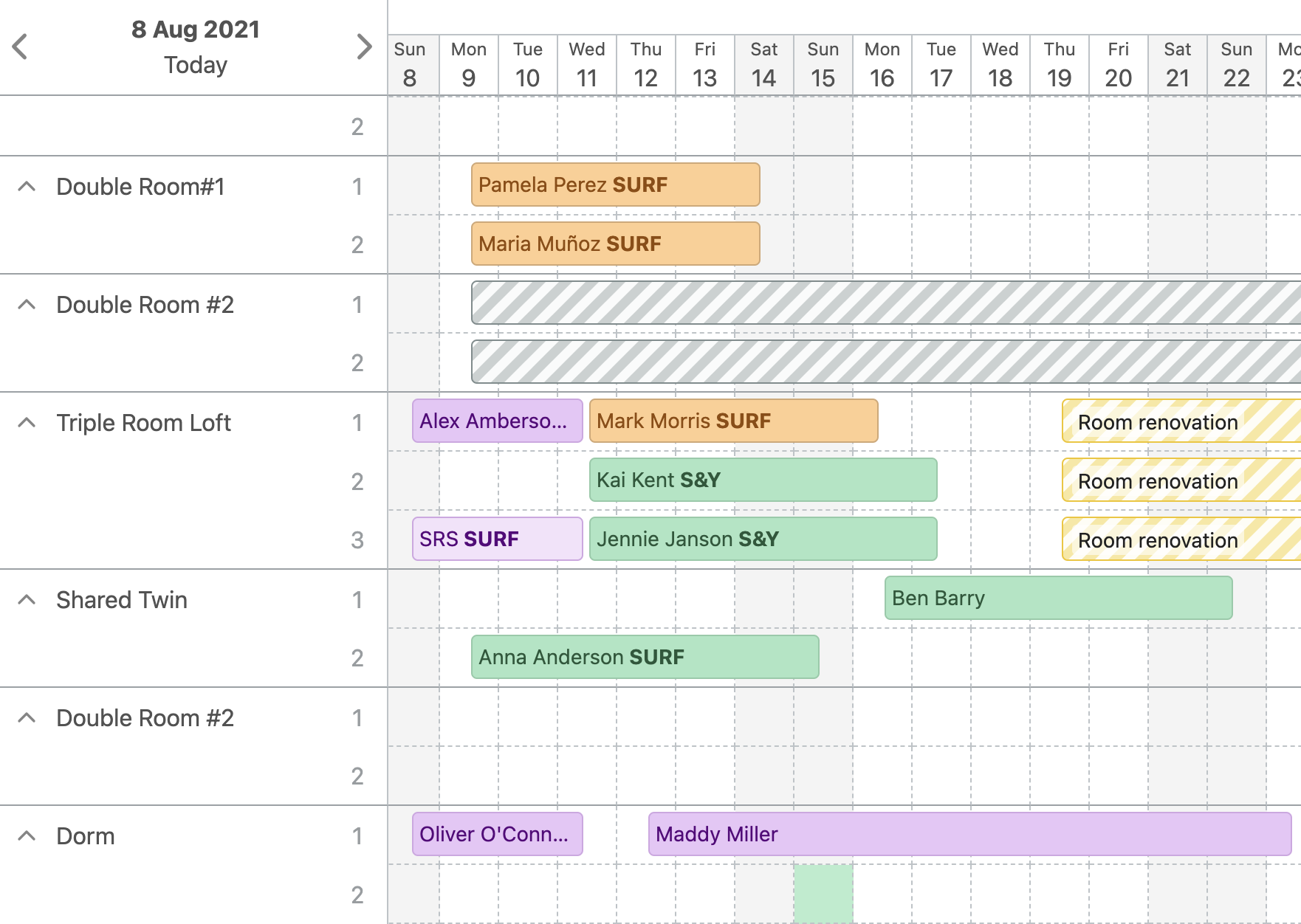 If you use Bookinglayer or any other reservation management system, then you know how powerful it is to have a fast and capable calendar.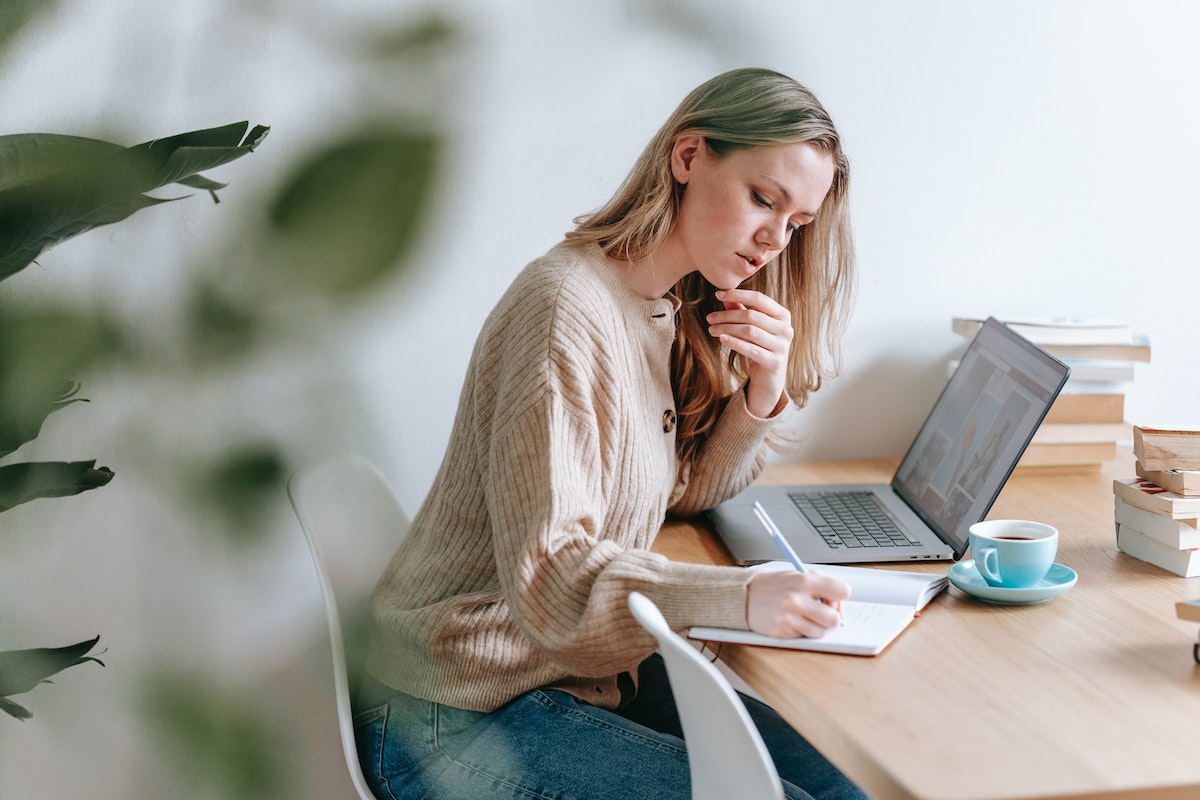 If you want to run a retreat business, follow these 12 simple steps on how to host a retreat. We'll also cover useful tools for hosting retreats.
Keep me in the loop
By subscribing to our newsletter you are notified about new product features.