Payment Form
Capture online payments for your bookings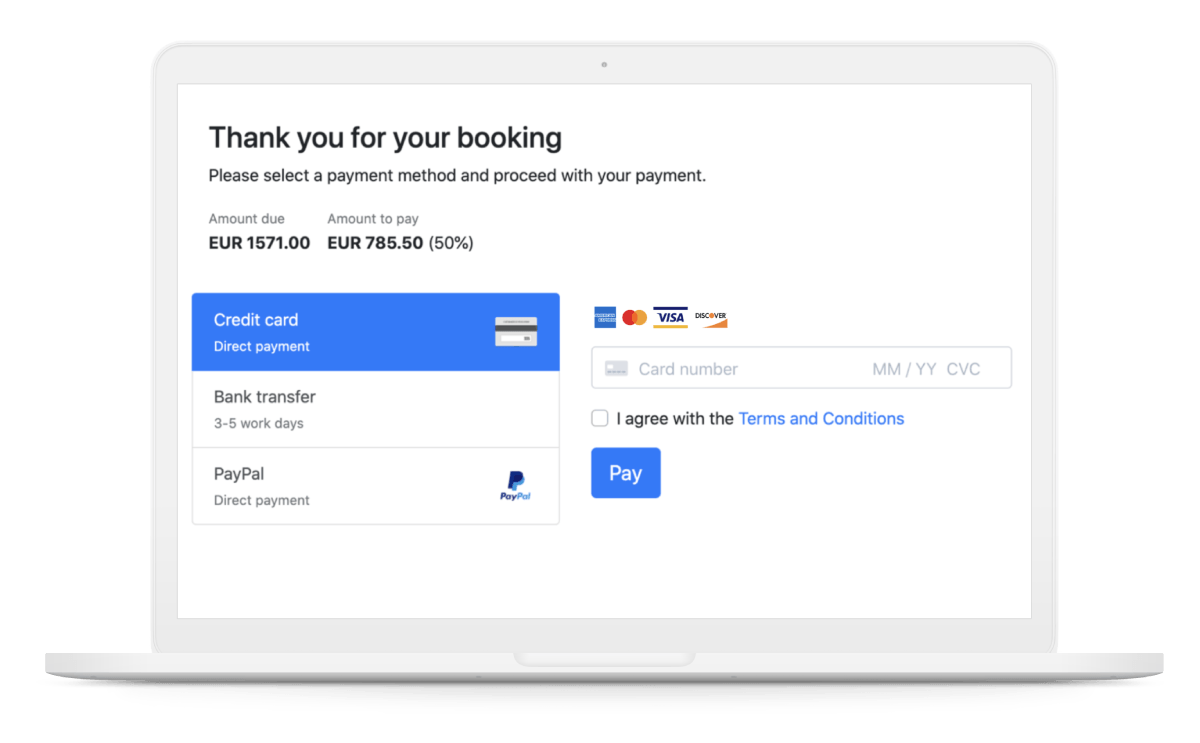 Works for any payment strategy
Freedom in choosing your payment gateway
Zero commissions on payments
Different payment strategies
Pick the right payment strategy for your business or let it be based on the package the customer has booked.
Immediate Payments
If you require an immediate payment, Bookinglayer could automatically let a booking request expire when no payment has been received within the timeframe that you've set.
Deposit Payments
Capture a deposit at time of booking and set the number of days before arrival the guest has to pay the remainder.
Balance Payments
Let Bookinglayer send a reminder for a balance payment and capture the due amount via your Payment Form.
Group payments
Decide how people pay in a group booking. Each guest pays for their own part or the main booker handles it all.
Payment gateway integrations
World wide coverage
We have integrated with nearly 30 payment gateway providers, allowing you to take payments with your preferred provider using credit cards or local payment methods.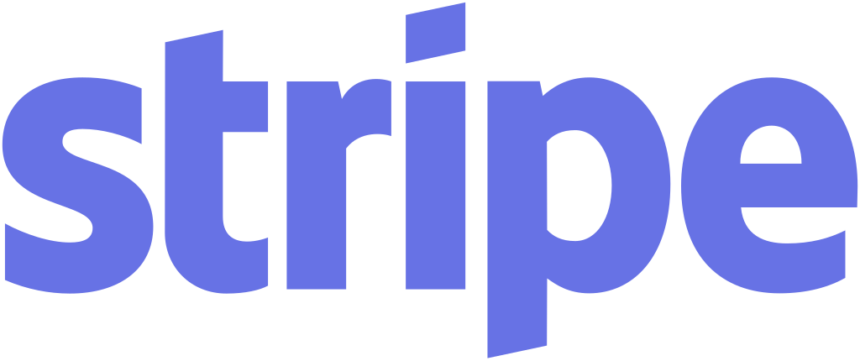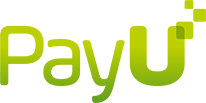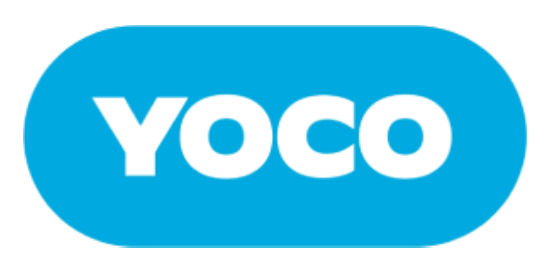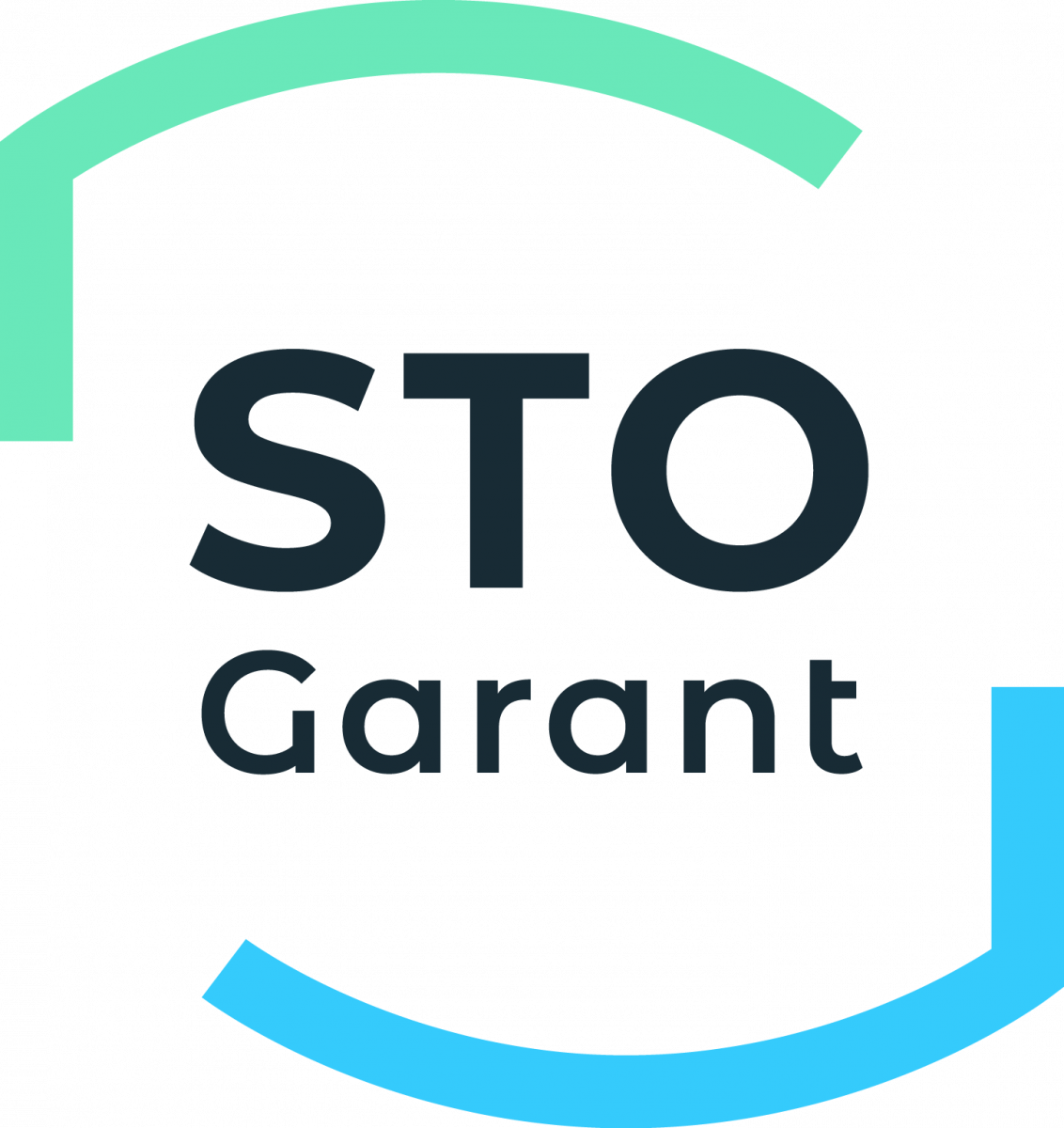 Local payment methods *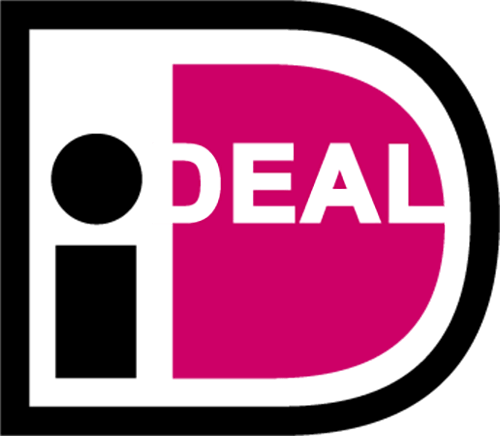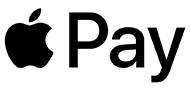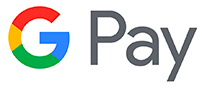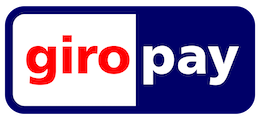 * supported via Stripe, Adyen or Mollie.
Currency conversion
When your payment gateway only accepts a single currency but you have enabled multiple currencies on your Booking Form, Bookinglayer does the conversion for you and sends the right amount to the payment gateway.
Surcharges
Bookinglayer lets you optionally set a surcharge per payment method. This feature requires consulting payment regulations in your country.
Improve the journey from booking to check-out