Blog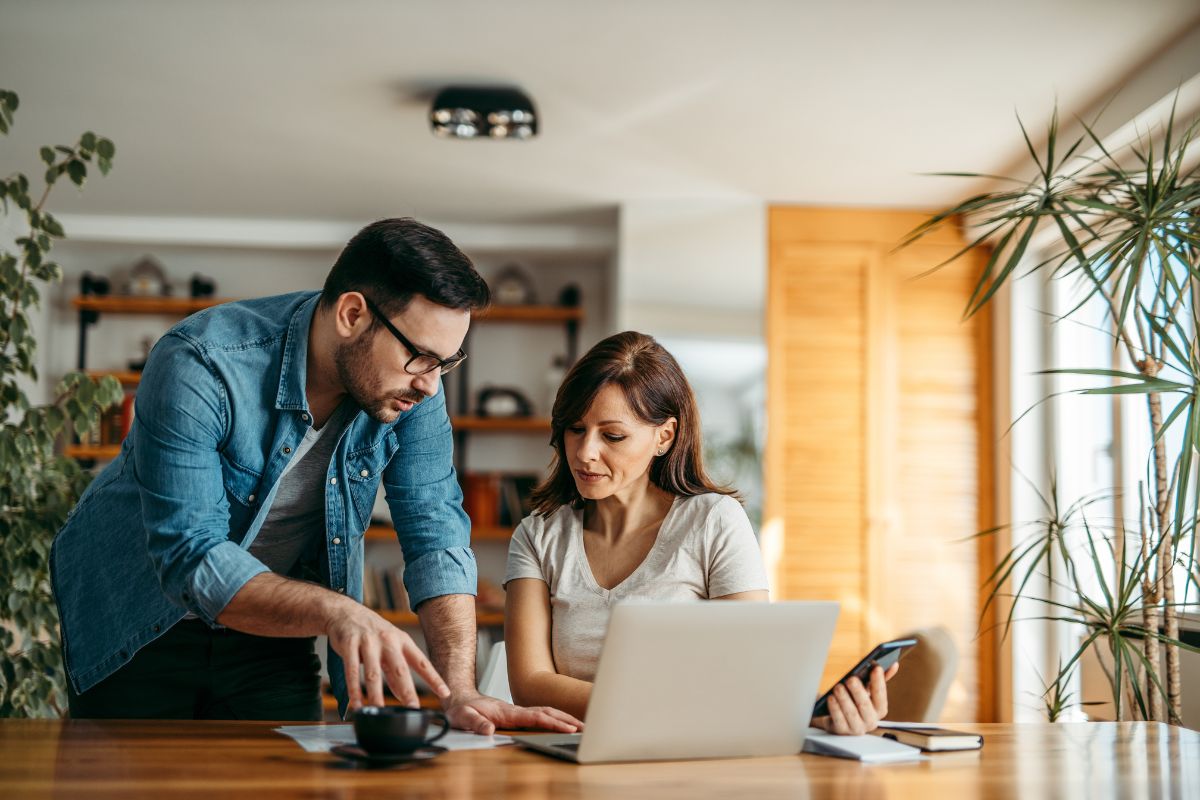 Discover the best online travel agencies. These OTAs will help you reach a wider audience, boost revenue, and gain online credibility.
Read the full article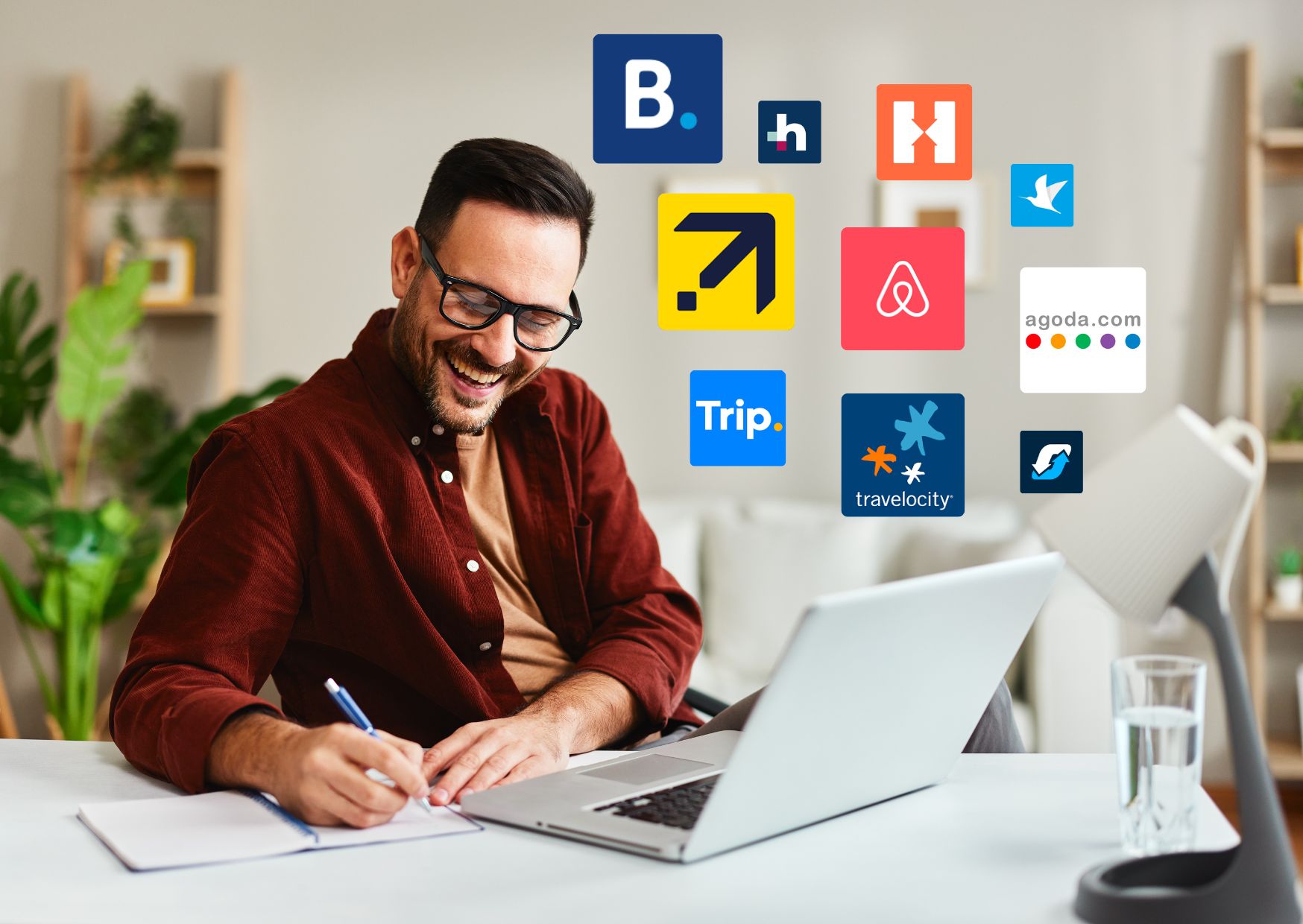 Discover what channel mangers do and how they can help you get more bookings, with less admin work. Learn about Bookinglayer's channel management software.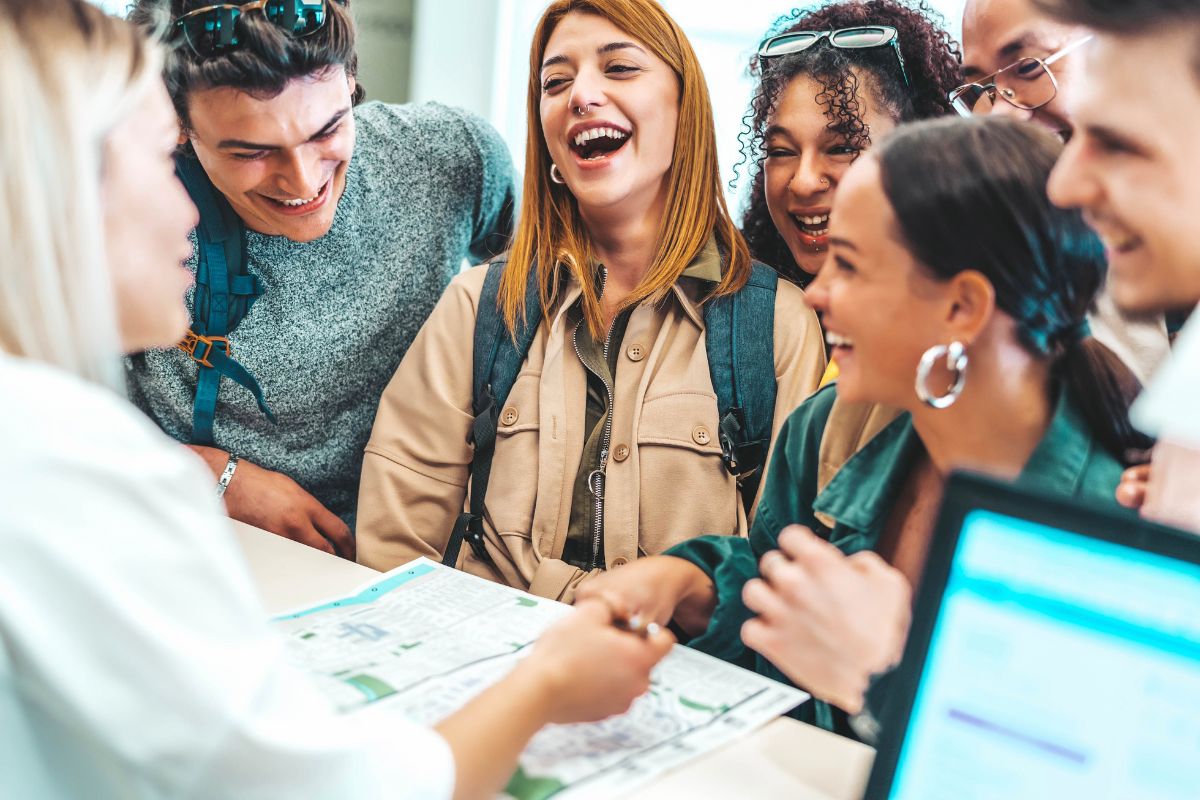 Bookinglayer offers all of the essential hotel booking engine features you rely on, plus many unique tools to level up your business.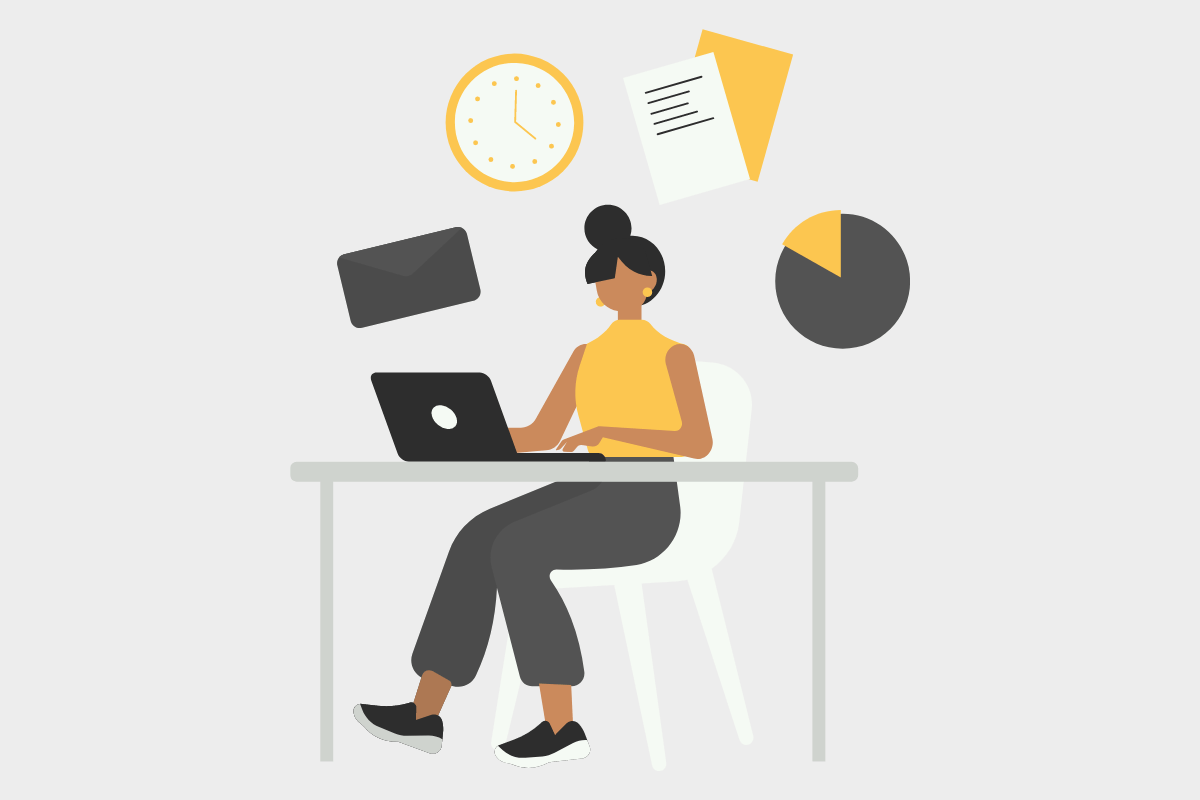 Bookinglayer's Advanced Features help take your guest services, operations, and online booking system to the next level. Discover our top features in this article.