Blog
Discover the top 8 ways an online booking system can grow your business. From 24/7 bookings to upselling opportunities, learn how to increase sales and efficiency.
Read the full article
Not every booking system will satisfy your business's needs. Before selecting a retreat booking system, make sure it has these 12 features.
These pre-arrival guest communication strategies will help you increase overall guest satisfaction and avoid misunderstandings.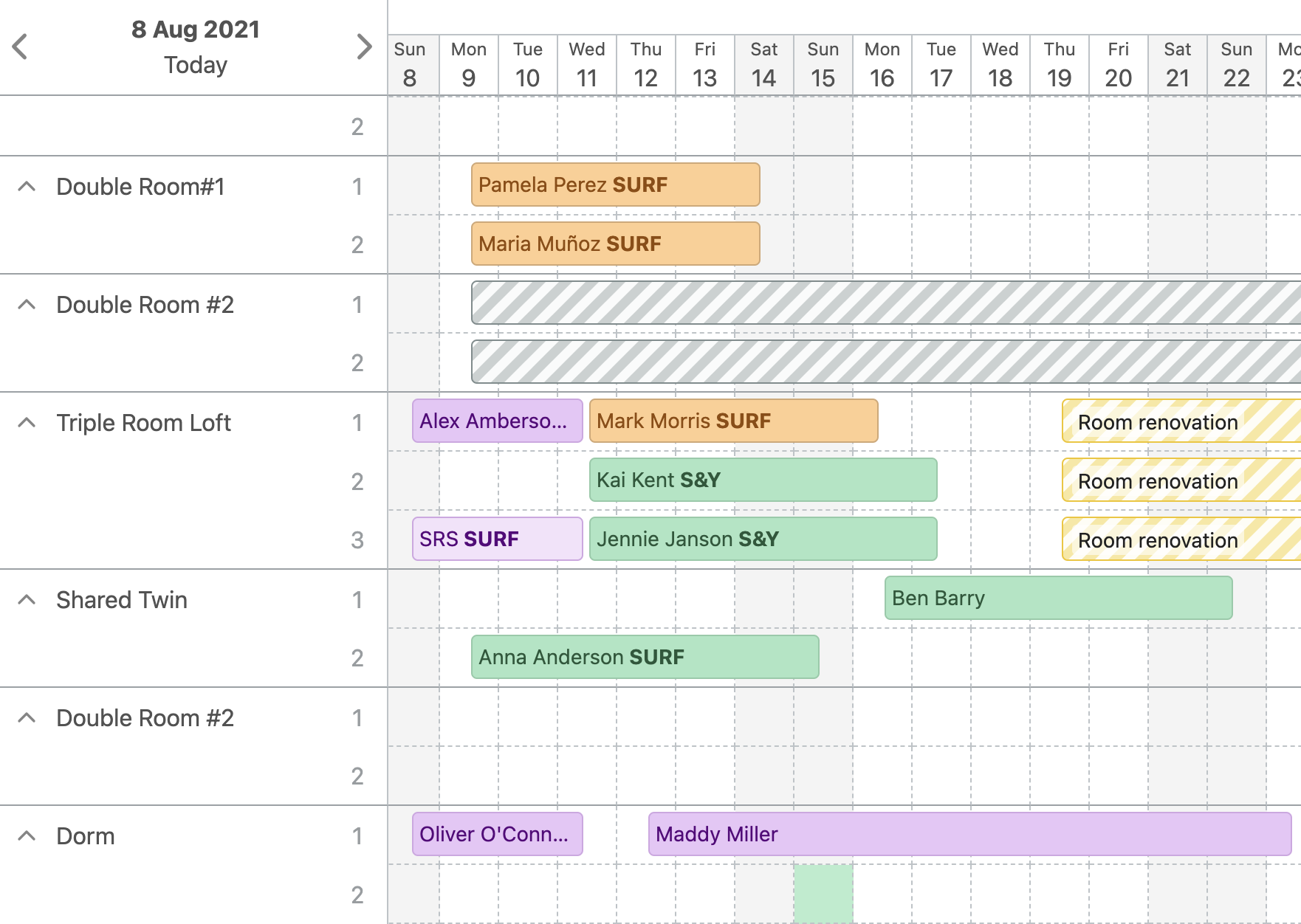 If you use Bookinglayer or any other reservation management system, then you know how powerful it is to have a fast and capable calendar.