Making experiences bookable.
Our mission is to help our customers spend less time behind the computer and have more time for what they love doing.
Our story
Bookinglayer was founded when Tim saw the need to improve reservation management in a friend's surf camp. Our team has grown organically into a multilingual and multinational family.
We are a 100% remote company
Since the start, we've been pretty much a remote company. Being remote allows us to meet clients on all continents, hire talent globally and empower every individual in our team to work and live where they are most happy. Larger tech companies such as Zapier or GitLab also prove you don't need to be in an office alltogether.
We care about good software design practices
Simplicity when it comes to UX design and coding. We care about writing readable and clean code, have automatic tests in place to prevent bugs from being deployed by accident, and use tools for active error monitoring on backend and frontend code.
We challenge each other
Our organization is pretty flat. Our team members don't accept what someone says as truth if they disagree with it, no matter what authority they have in the company. We love to be challenged with ideas and we always seek to understand the why behind everything we do.
Meet our team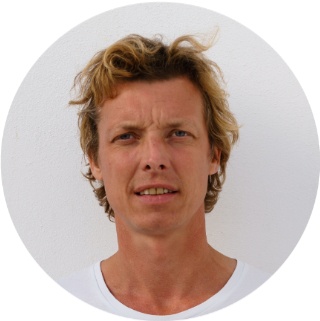 Nils Wiegerinck
CEO
Nils left the corporate world to get his (surfing) life back. He is now leading the commercial side of Bookinglayer, helping clients grow their business.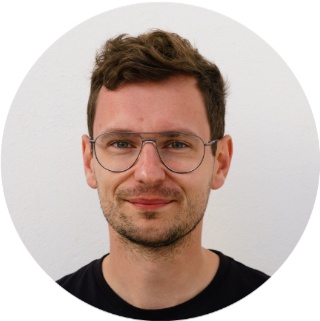 Michał Chwedkowski
CTO
Michał joined Bookinglayer in 2016 as our backend developer and has been leading the tech team since late 2018. When he is not behind his screen, he can be found carving crisp lines in the fresh powder of the Austrian Alps.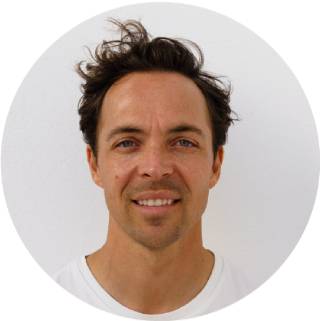 Tim Has
Founder & COO
Tim started Bookinglayer in late 2014. Nowadays he divides his time between the ocean and the Italian Alps, seeking the balance between his work for Bookinglayer and playing with the elements.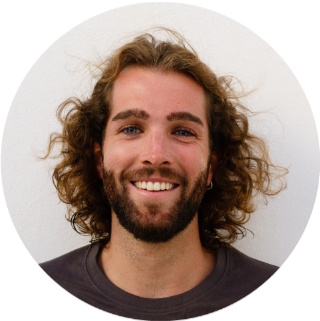 Javier Muñiz
Customer Success Lead
Javi has worked for multiple Bookinglayer clients in the past and knows Bookinglayer inside out. Though based in Spain, he is regularly on the road to meet new and existing clients.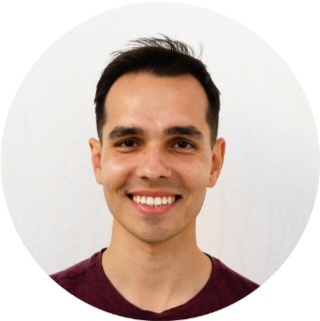 Matt Leonowicz
Frontend Developer
Matt pursues an endless summer and, therefore, works remotely most of the time. As an experienced frontend developer, he joined us in late 2019.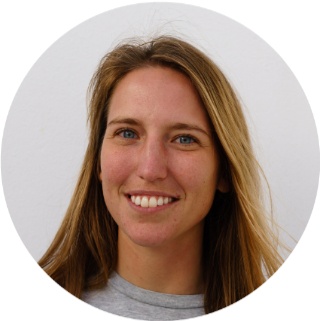 Tamara Desch
Customer Success
Born in Slovenia, Tamara is an avid traveller and language learner. At Bookinglayer, she is our onboarding expert and helps you get up to speed.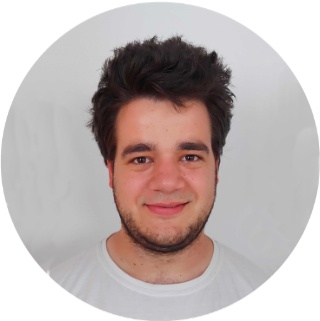 Miša Ković
Backend Developer
Together with Michał, Miša maintains Bookinglayer's API and our integrations with third parties. He's best friends with a vicious Yorkshire Terrier called Ziggy, whom he often takes on cycling tours.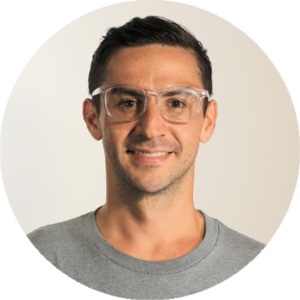 Diego Alvarado
Business Development
Diego is an avid mountain biker and joined Bookinglayer in 2022 to help businesses discover and set up Bookinglayer.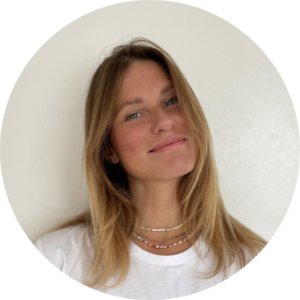 Evgenia 'Jenny' Kadochkina
Customer Success
Jenny already mastered Bookinglayer before she joined the company in January 2022. She loves little adventures and can be found in the lineup after her workday.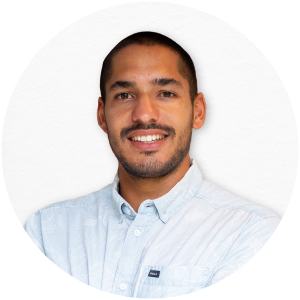 Angelo Medagoda
Account Lead
Angelo loves taking complex problems and breaking them down into manageable solutions that drive real results. As our account lead, he steers our largest clients towards success.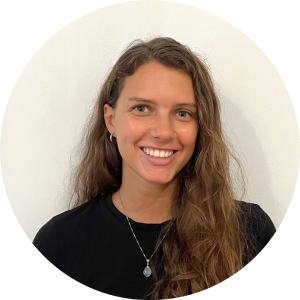 Lexi DeMers
Content Editor
Lexi loves the outdoors and travelling. For Bookinglayer, she combines her technical expertise and creativity to maintain our blog and website.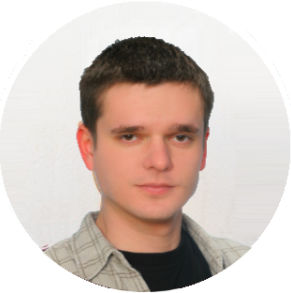 Marcin Tamioła
System Administration
Marcin oversees Bookinglayer's tech stack and keeps the wheels on the bus by ensuring our applications have high availability. He uses industry best practices in security and system architecture.
Gudi Schouten
Accounting
Gudi assists us with the only side of the business where paper is still involved, keeping our books tidy and filing quarterly reports.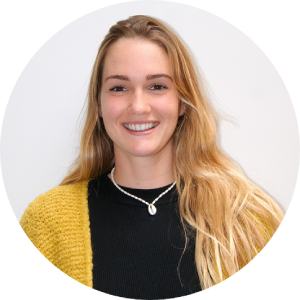 Kim Vonckx
Customer Success
Kim joined Bookinglayer in 2023. When not fuelling Bookinglayer clients' success, you'll find her spending her days in or by the ocean, chasing sunsets, on her yoga mat, or cooking up healthy & nutritious dishes in the kitchen.