Hotel booking engines allow hospitality businesses to accept direct bookings. But why settle for just that? If you could sell more dynamic packages, automate your upselling efforts, and capture key guest preferences, wouldn't you want that as well? At Bookinglayer, we've covered the bases and then gone the extra mile.
We're not just here to book rooms; we're here to transform the way you do business. Our innovative approach to booking management helps you sell more while working less. Bookinglayer takes the hassle out of managing your hospitality venture, giving you more time to focus on what truly matters. So, how exactly do we do this? Read below to discover why Bookinglayer is more than just a hotel booking engine.
How Bookinglayer Helps Businesses Do More With Less
Most hotels offer more than just a place to sleep. Whether it's spa packages, transport services, guided tours, or breakfast for two, you can offer a lot more than just accommodation. And Bookinglayer empowers businesses to do exactly that. Below you can learn about several of the key ways Bookinglayer can help you increase your revenue, simplify your administration, and provide a better guest experience.
Sell Activities and Accommodation Together
The most powerful aspect of our software is the ability to sell activities and accommodation together. It is also a feature that makes us unique compared to our competitors. While a hotel booking engine can help you sell rooms, Bookinglayer will help you sell, schedule, and manage much more.
You can offer bundles, set packages, or let customers build their own stay. With this, we provide businesses with an easy way to increase their revenue. In fact, 80% of our client's bookings include an activity. Plus, guests are happier because they can select useful add-ons, like transport services.
Accept Bookings Your Way
We know that you know how to run your business best. So instead of making you adapt to our way of doing things, we empower you to take bookings your way. Unlike most other hotel booking engines, we offer a high degree of flexibility. So whether you want to collect inquiries, offer fixed-date trips, sell set packages, or allow guests to piece together their own holidays, it's all possible with Bookinglayer.
With the ability to set your own payment rules, you can automatically charge guests deposits, full payments, and cancellation fees accordingly. Whatever you choose, our software allows you to follow the booking flow that makes the most sense for your unique business.
Collect Guest Preferences, Waivers, and More
Another standout feature of Bookinglayer is our Customer Portal. This component of our software suite allows you to keep the booking process short, while not sacrificing any of the essential details you need to serve your guests best.
Through our online portal, you can collect transfer details, dietary requirements, skill levels, and more. Collecting digital waiver signatures also reduces paperwork, ensuring the check-in process is faster when guests arrive. You can also enable guests to take charge of their bookings. According to the rules you set, guests can select add-ons, schedule activities, and make changes to their booking without sending emails back and forth.
Manage Every Part of Your Business, Not Just Room Reservations
Hotel booking engines typically only help you with just one aspect of your business. With our comprehensive suite of tools and features, you can streamline your entire operation, from booking activities to managing accommodation and everything in between. Our powerful Backoffice can provide daily and weekly booking overviews.
You can also access tools that help you automate your administrative tasks. And with detailed reports, you can get useful insights into your business. We also offer eight different user profiles. So you can give every member of your team access to the details they need to do their job, but not the sensitive information you want to protect. For example, you can give your cleaning crew access to the room schedules, but not payment details.
Other Key Benefits of Bookinglayer
Bookinglayer is on a mission to revolutionise the booking process and make adventure travel easier for everyone. We focus our features and growth on being able to provide the ultimate solution to businesses. Below are several of the other key benefits you won't get with every hotel booking engine.
Zero commission. Bookinglayer doesn't take any commission. We want to see our clients grow, not penalise them for getting more sales. With fixed-price plans, you know exactly how much you will pay every month.

Brand fit. You've worked hard to create your brand. So we will adapt to you. Customise the look and feel of our Booking Engine to seamlessly integrate with your website. And with your own unique booking URL, guests won't realise they're using a third-party service.

We grow with you. Whether you want to open more rooms or new locations in different countries, our software can grow with you. If you are a small business, expanding enterprise, or premier destination, we can help you manage and simplify your bookings.
Want to Learn More About How Bookinglayer Can Elevate Your Business?
Bookinglayer is the best hotel booking engine because we offer much more than just that.
However, since we're in the business of saving time, we only work with clients that are the right match for the software we provide. If we think you will benefit from Bookinglayer, you can get a personalised demo to see for yourself. During a short call, we'll walk you through what our software is capable of. Then, you will get your very own demo account so you and your team can try it out before committing.
We want to see your business succeed. So we won't waste your time if we don't think we are the best software solution for your business. But if you think you would benefit from having more than just a hotel booking engine, reach out to our team to learn more today!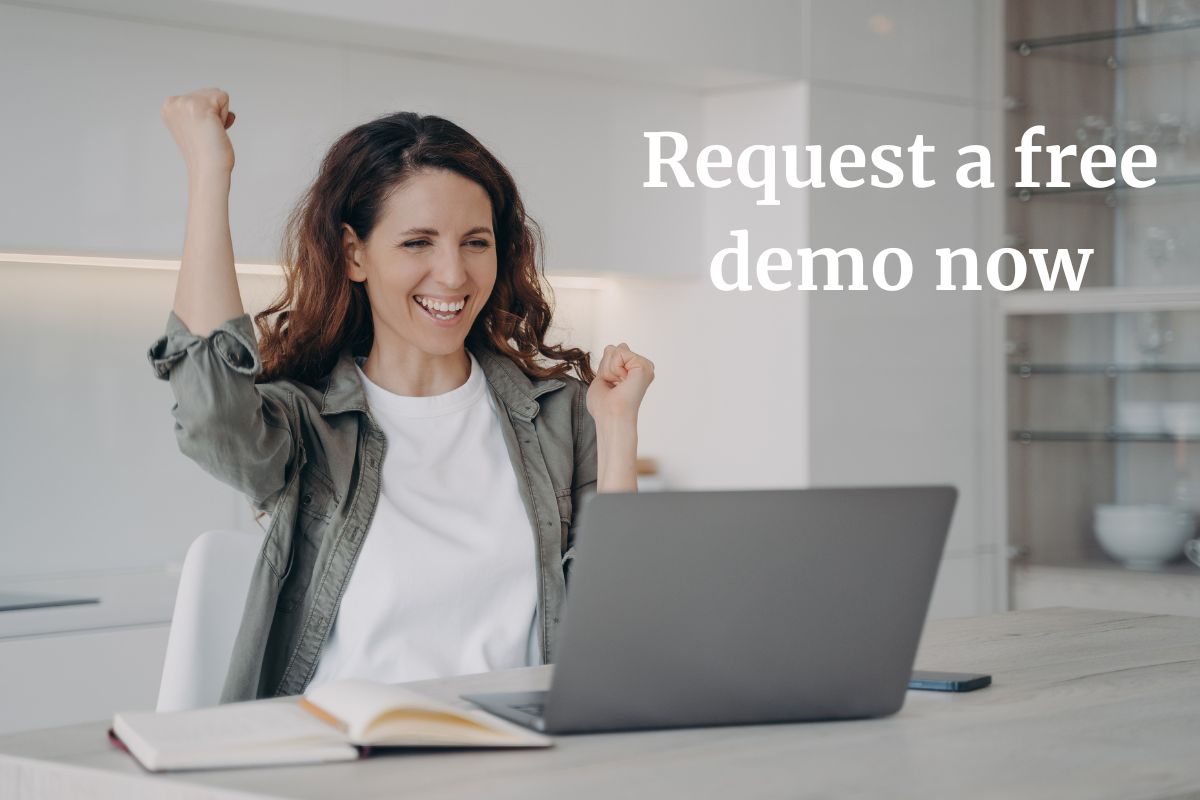 A personalised demo shows you how Bookinglayer can take your business to the next level.
Hotel Booking Engine FAQs
What is a hotel booking engine?
A hotel booking engine is a web application that allows hotels to accept direct reservations online. Businesses can use hotel booking engines rather than online travel agencies, as OTAs typically come with high commissions.
Which hotel booking engine is best?
Bookinglayer is the best hotel booking engine for dynamic businesses. Our software allows you to sell activities and accommodation together in set or customisable packages. This, in combination with our other tools, will help you increase your revenue and streamline your operations.
What are the benefits of an online hotel booking engine?
Using an online hotel booking engine has many benefits. Most importantly, the software will help you accept direct bookings, increasing revenue and improving the guest experience. Another benefit of a hotel booking engine is that it can help you organise and streamline administrative tasks.
Related articles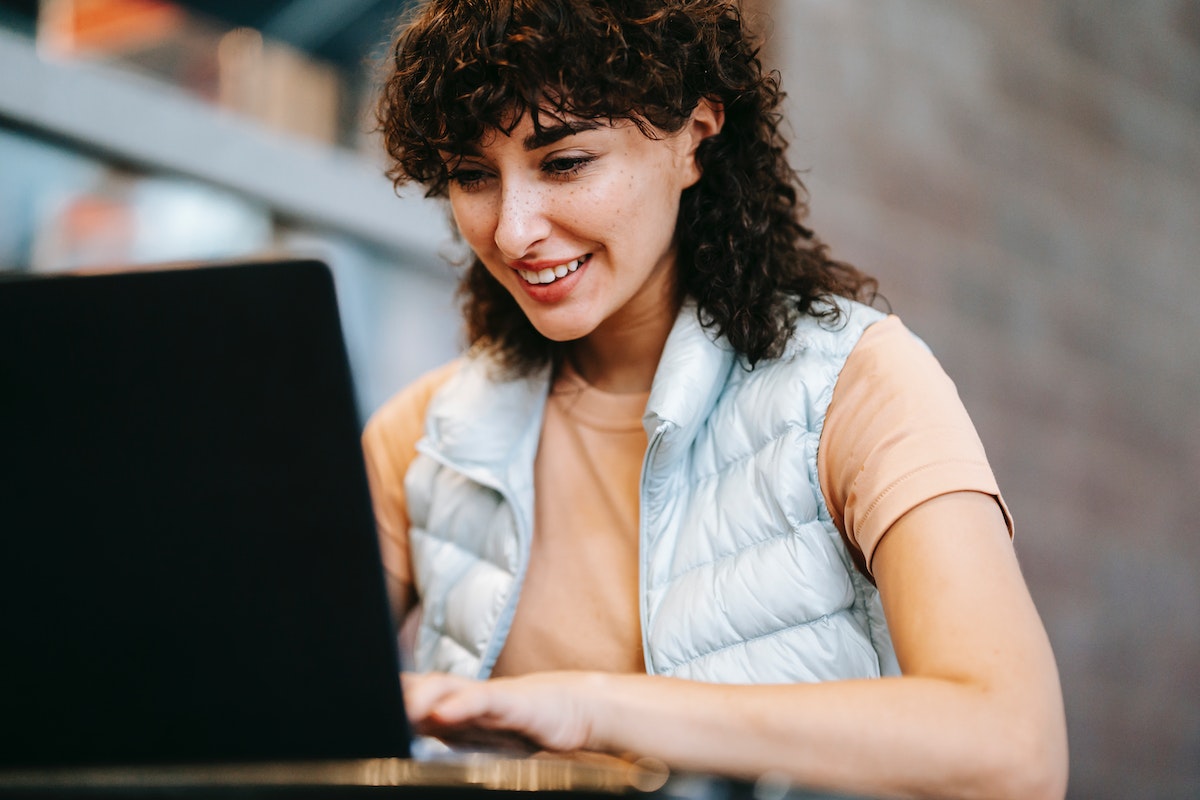 Discover the top 8 ways an online booking system can grow your business. From 24/7 bookings to upselling opportunities, learn how to increase sales and efficiency.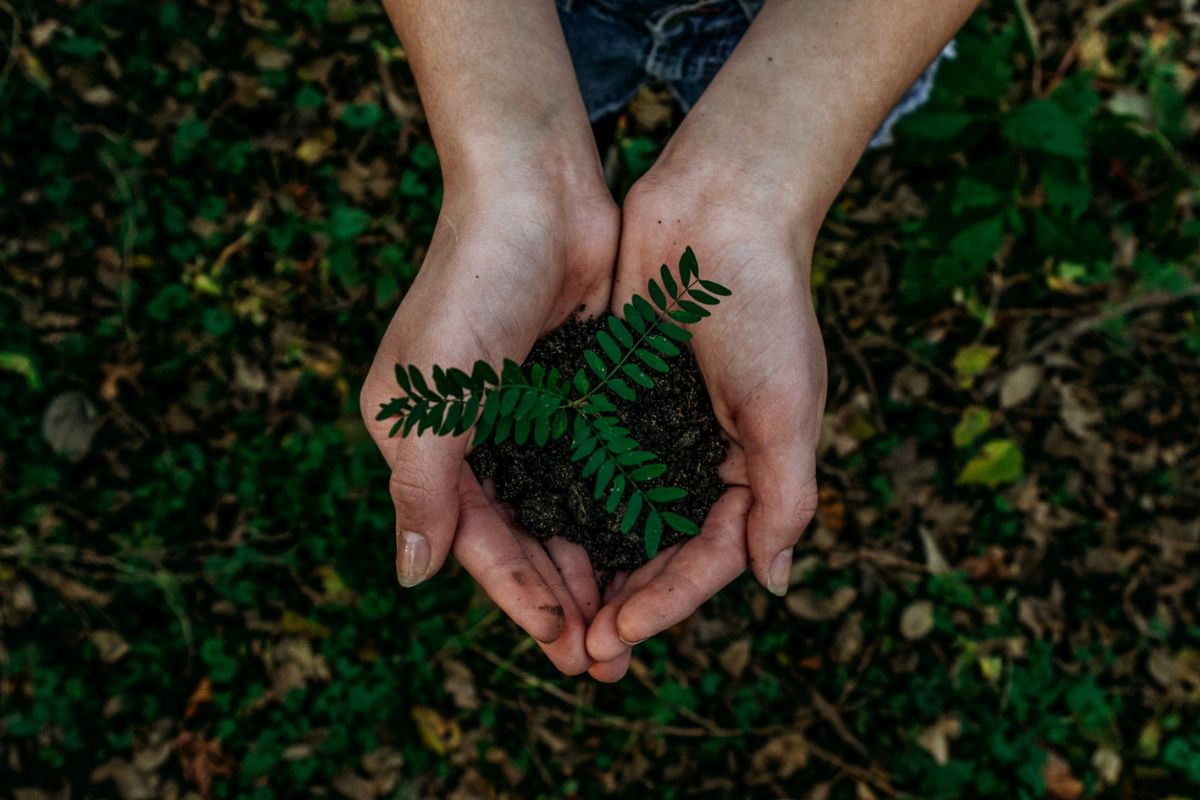 Discover the financial and social benefits of joining 1% for the Planet.
The Planner shows you the number of guests, and optionally their names, per inventory item in one handy view. With a filter per inventory type, you can for instance show all the activities that you provide and their guests for a range of days.
Keep me in the loop
By subscribing to our newsletter you are notified about new product features.