Updated: 14 Mar 2023
Having a network of loyal returning guests sounds like a dream scenario for any travel business owner. You can easily promote your new offers in a group that has already experienced and enjoyed the stay at your property. It's also beneficial to investigate this group's needs to learn more about your "ideal customer" profile and use this information to attract new guests in the future.
To achieve this scenario, you might need to **rethink your email marketing strategy**. Intentional messages sent at the right time are still extremely effective and can increase the number of bookings. There's a better approach to email marketing than focusing on generalized mass mailings. Messages sent at the right time and with the right tone can add value to the guests' experience and strengthen their relationship with you and your brand. Let's take a look at one type of messages that is specific to the hospitality and travel industry - the welcome home emails.
Welcome home emails, or post-stay emails, are the messages sent to the guests after their stay. The optimal timeframe for these messages is three to seven days after check-out. With this approach, you allow your guests to settle into the post-holiday reality again. It's a nice gesture to thank them for choosing your property. Post-stay emails also serve as a great tool if you'd like to encourage the guests (or their friends) to book with you again or receive some valuable feedback.
With Bookinglayer, you can send personalized emails to your guests at any moment after the reservation is made. Some of these messages you can automate in our Automation Settings. In the Booking-view, you'll get an overview of all messages that were sent or are scheduled to be sent to the guest.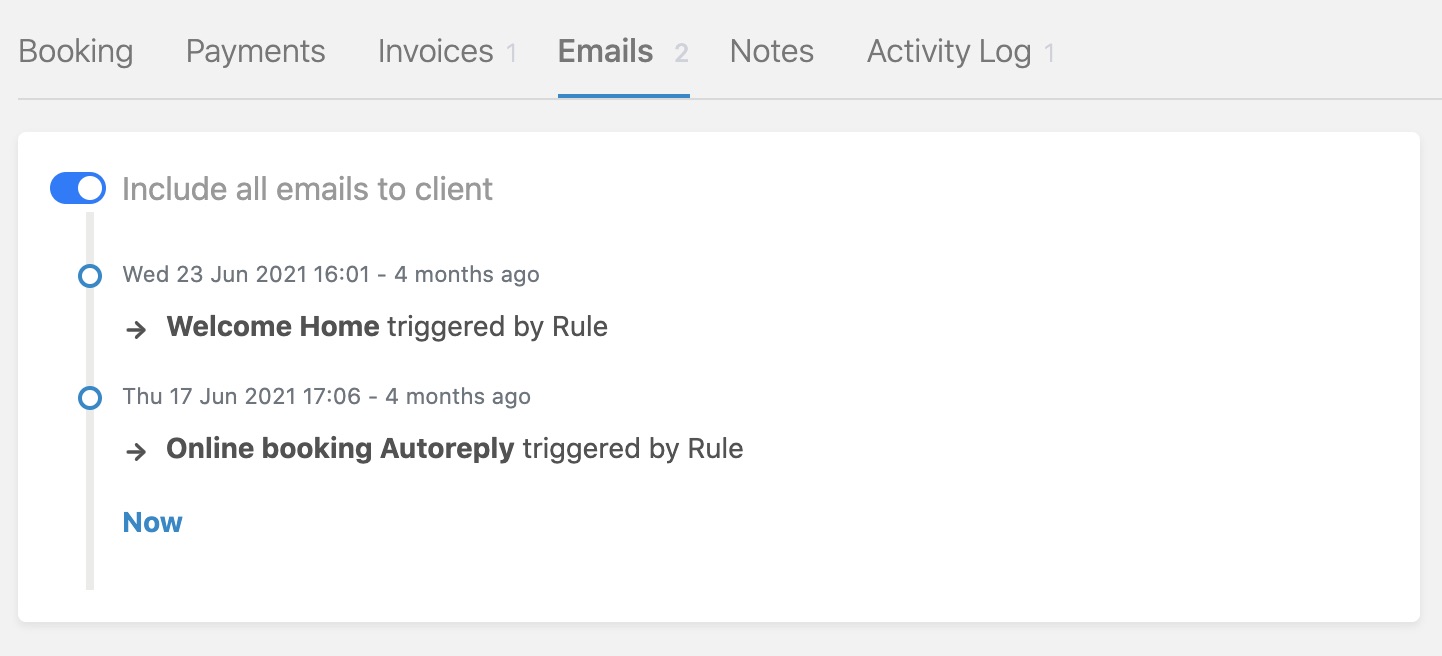 Based on our experience with helping businesses manage their bookings, we prepared a couple of tips that will help you write the most effective post-stay emails. Feel free to apply any or all of them to your next welcome home email.
Adjust the message to your vibe
Make sure that the email you're sending out is not a general email that could be sent by any business. Make it unique and try to transmit the vibe of your place.
Some hotels tend to be overly formal with their email communication. Unless it's a chosen strategy, try something more casual that will show the guest that they are treated as a good friend.
With Bookinglayer, you can use multiple [tags](https://support.bookinglayer.com/en/articles/5600406-how-to-use-email-tags) and refer to the products or packages that your guests had booked.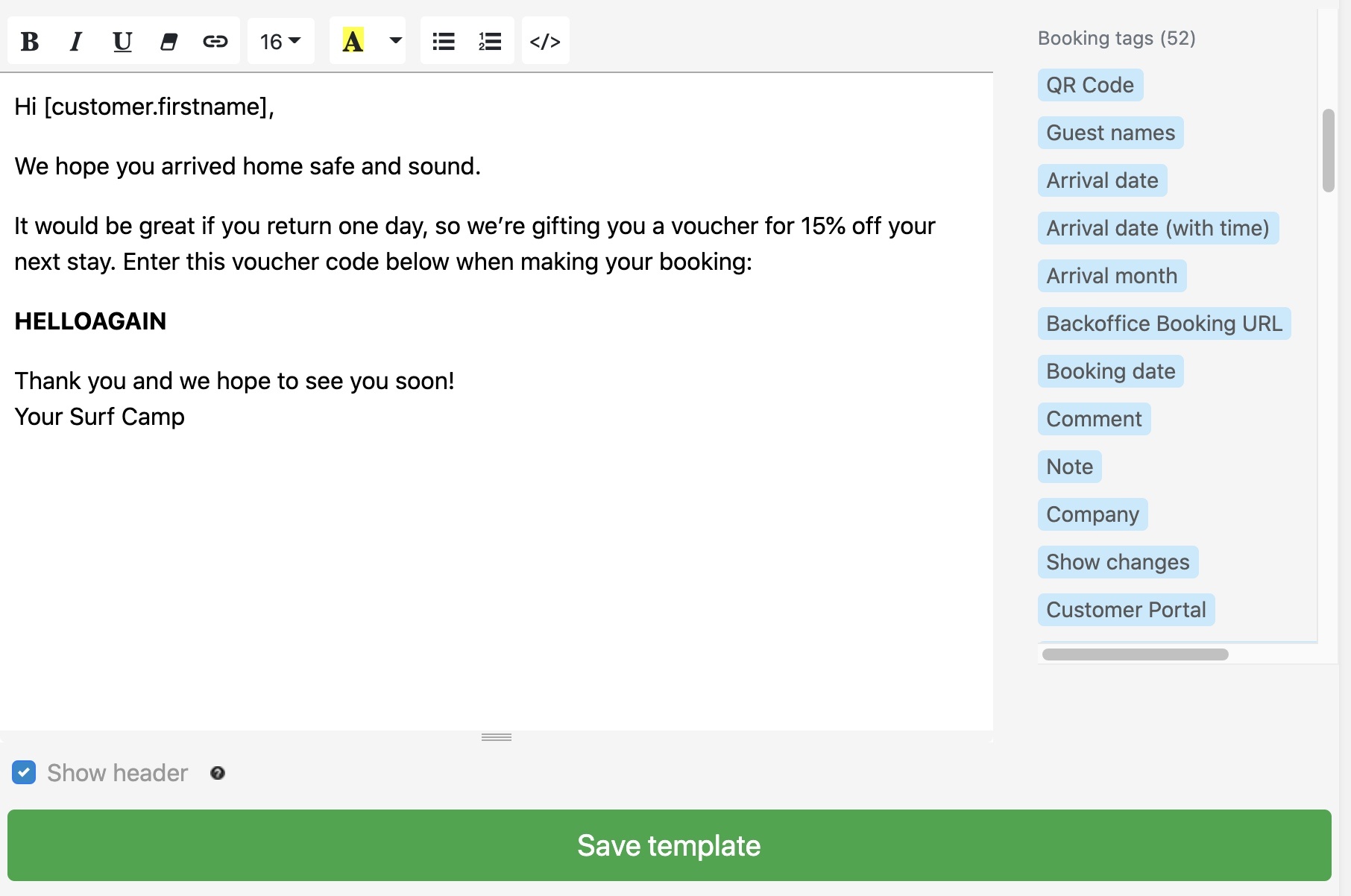 You can create different templates based on the products that your guests have chosen. Then, make sure to set up email rules to send messages only to the guests that match certain criteria.
Both of the strategies will help you create more relevant and personal messages. This means that you can communicate differently with people who booked a yoga retreat and with people who booked a hiking trip. If you offer different types of activities, this kind of email personalization is a very useful strategy to include in your marketing plan.
Ask for feedback
The post-stay email is the right tool to ask for feedback or a review. Decide which review website is valuable to you. Is it TripAdvisor, Google Reviews, HolidayCheck, or maybe something else? When you ask for a review, it's useful to **include a direct link to the review form**. If you send your guests to the general review page, they might easily get distracted by reading reviews instead of actually writing one.
Another strategy to consider is to include a direct email to a person responsible for the quality of your services (e.g. manager@yourhotel.com or name@yourhotel.com). You can then ask the guests to contact this person in case they weren't fully satisfied with their experience. This strategy can help you gather the feedback that you wouldn't necessarily like to see on the review page.
Activate your social media channels
Staying in touch with your guests through your social media channel is always a good idea. To make it even more effective, you can encourage your guests to share their photos on social media with a specific hashtag (e.g. #surfwith[yourname]2021) or ask them to tag you. Make sure to continue the conversation once they do - interact with their comments, respond to their messages, and share their posts to your stories.
Offer newsletter subscription
If you don't have year-round bookings open, give your guests an option to subscribe to the waiting list for next year's trip. However, you can skip this step if you add the newsletter subscription agreement to your booking form. With Bookinglayer, you can gather newsletter subscriptions at checkout and use the [MailChimp integration](https://support.bookinglayer.com/en/articles/2033233-how-to-integrate-mailchimp) to follow up with other marketing emails.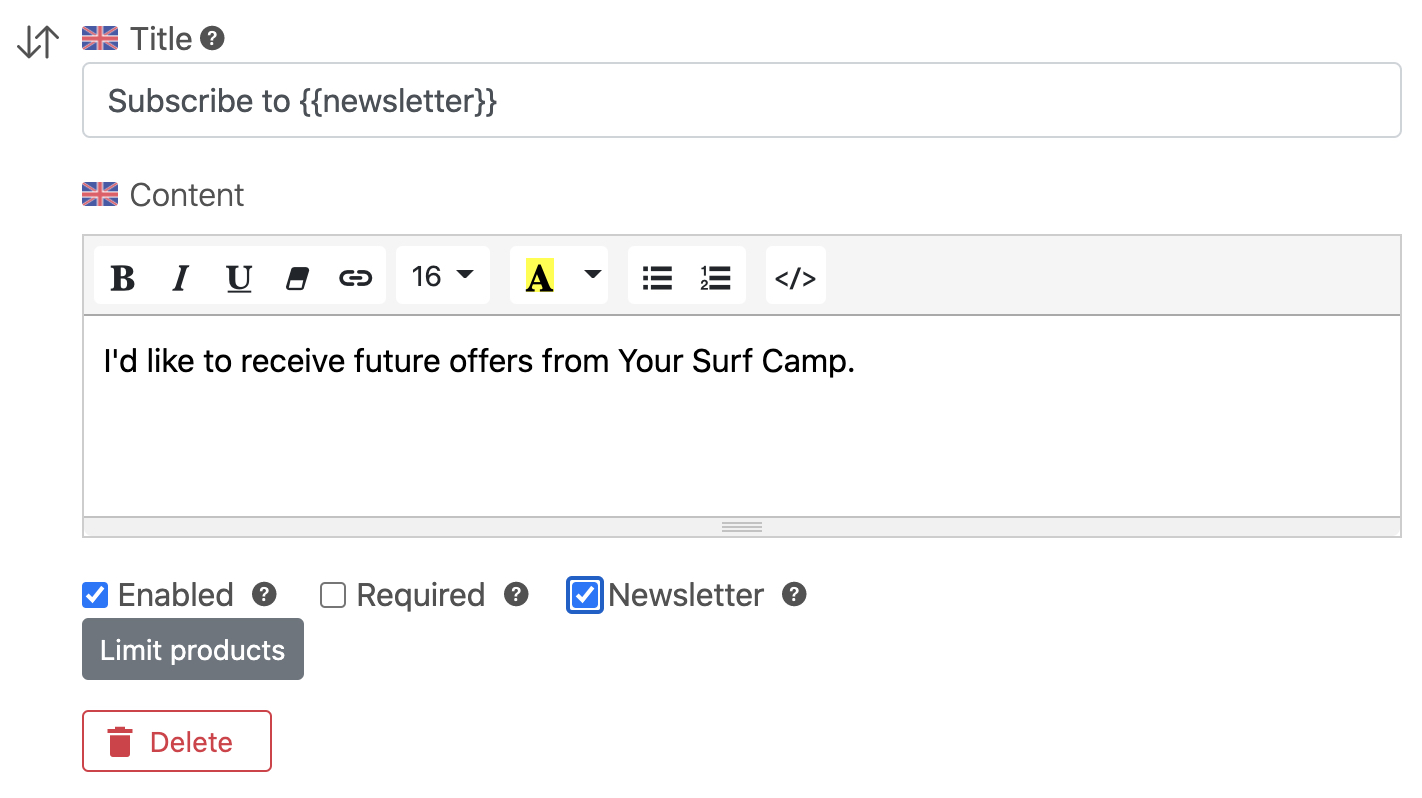 Include a promo code
The most effective way to express gratitude and incentivize your guests to book again is to include a promo code in your post-stay email.
In Bookinglayer, you can create a promo code for your loyal clients. By applying this promo code, your client will receive a discount that will be mirrored in the total price. You can create the Coupon Code based on a number of conditions e.g. arrival date, minimum, or maximum amount.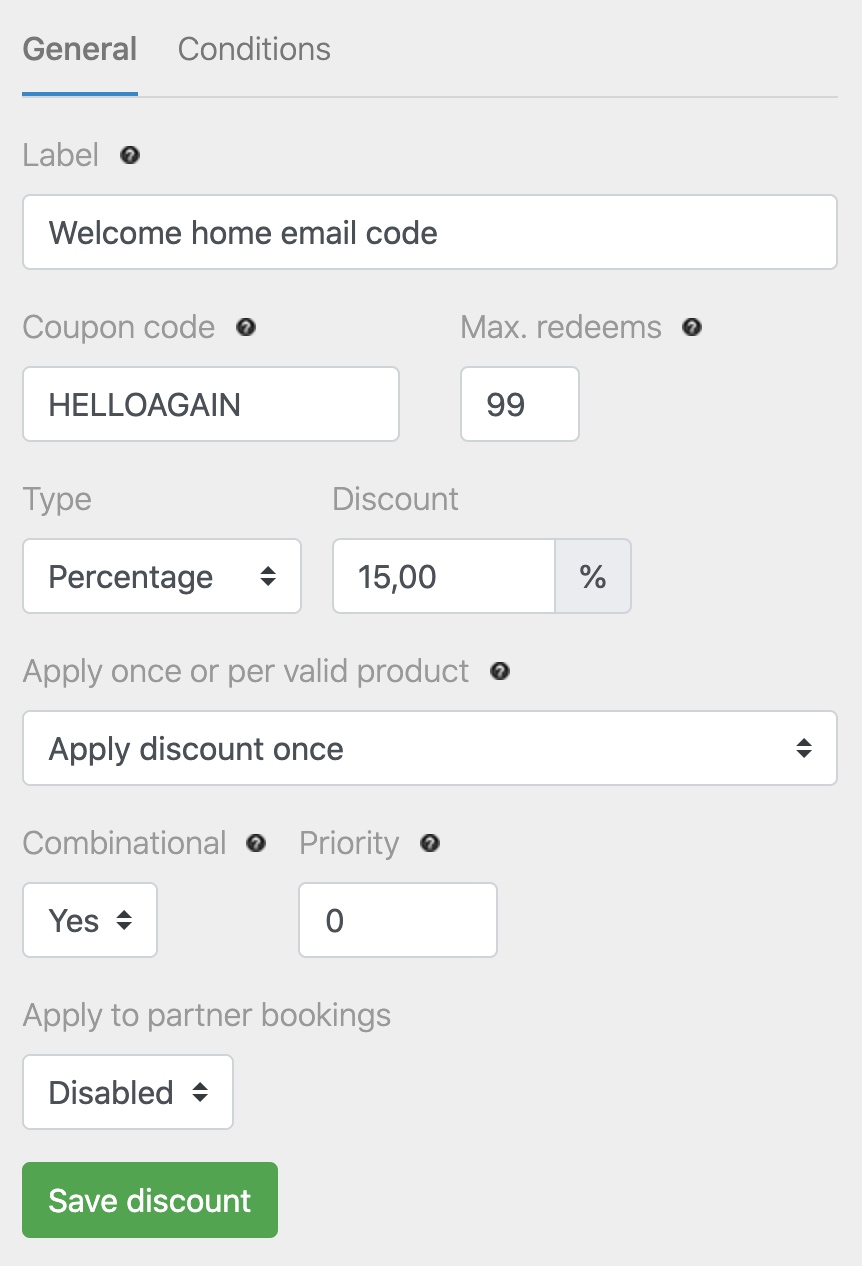 Some businesses also use the promo code as an incentive to leave a review. As an alternative, you can mention that if they can't use the promo code themselves, they can share the code with a friend. It's a great opportunity to reach a bigger audience. If the guest enjoyed their stay, they'll be likely to mention it to a friend during a casual conversation or even send it to them on purpose.


Promote direct bookings via your website
If the booking wasn't made directly via your Booking Engine the welcome home email gives you the opportunity to encourage the guests to book directly through your website in the future. You can send special discounts to the guests that made their reservations via Booking.com, Airbnb, or another booking website.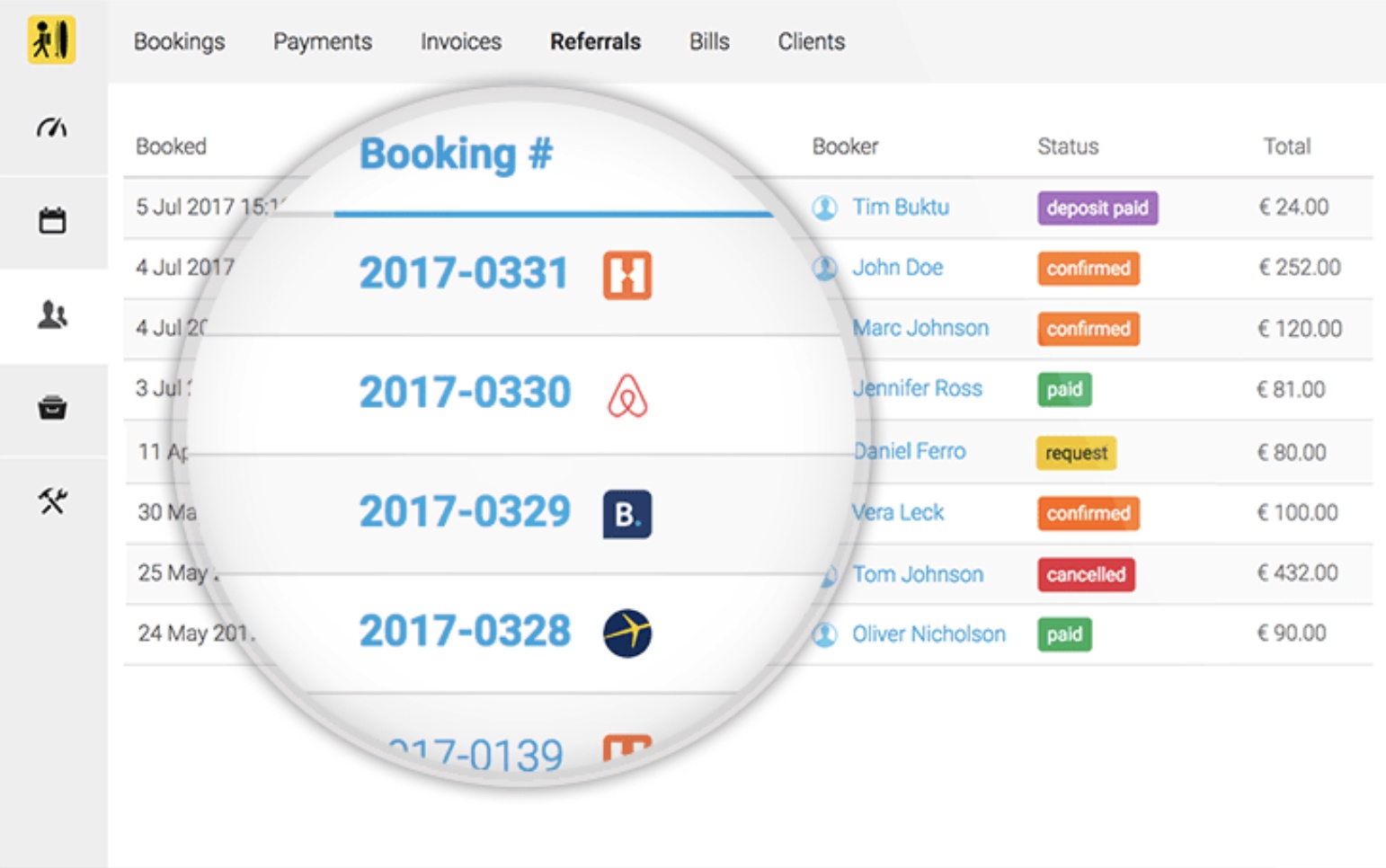 With Bookinglayer, you can categorize stays according to the reservation channel and define email rules that let you send different messages depending on the channel. For example, you can decide to include a 15% discount only in emails to guests that previously booked via Booking.com. Thanks to that, you'll be able to promote future direct bookings and increase your revenue per booking.
Improve your welcome home emails
With these tips, you'll be able to upgrade the quality and success rate of your welcome home emails. Using a tool that allows you to send personalized messages is essential to capitalize on your marketing efforts. Hospitality and travel are the industries that are focused on providing the best experiences and creating unforgettable memories for guests. It's great to continue with this approach even after the guests are already back home.
Related articles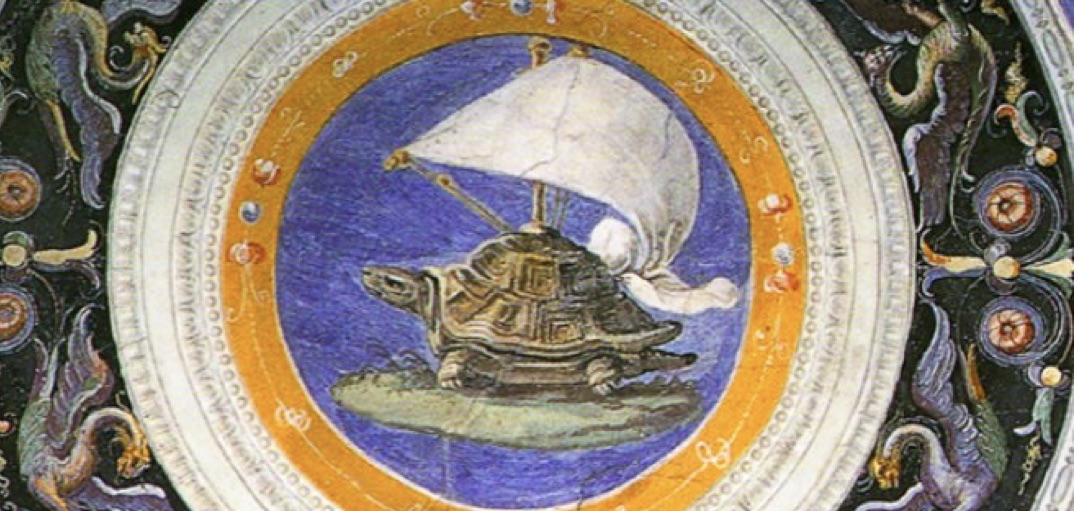 Bottom line Bookinglayer is a tech company and usually, tech companies raise lots of funding to scale to big numbers as fast as possible. Here is why we've chosen a different approach and embraced slow growth.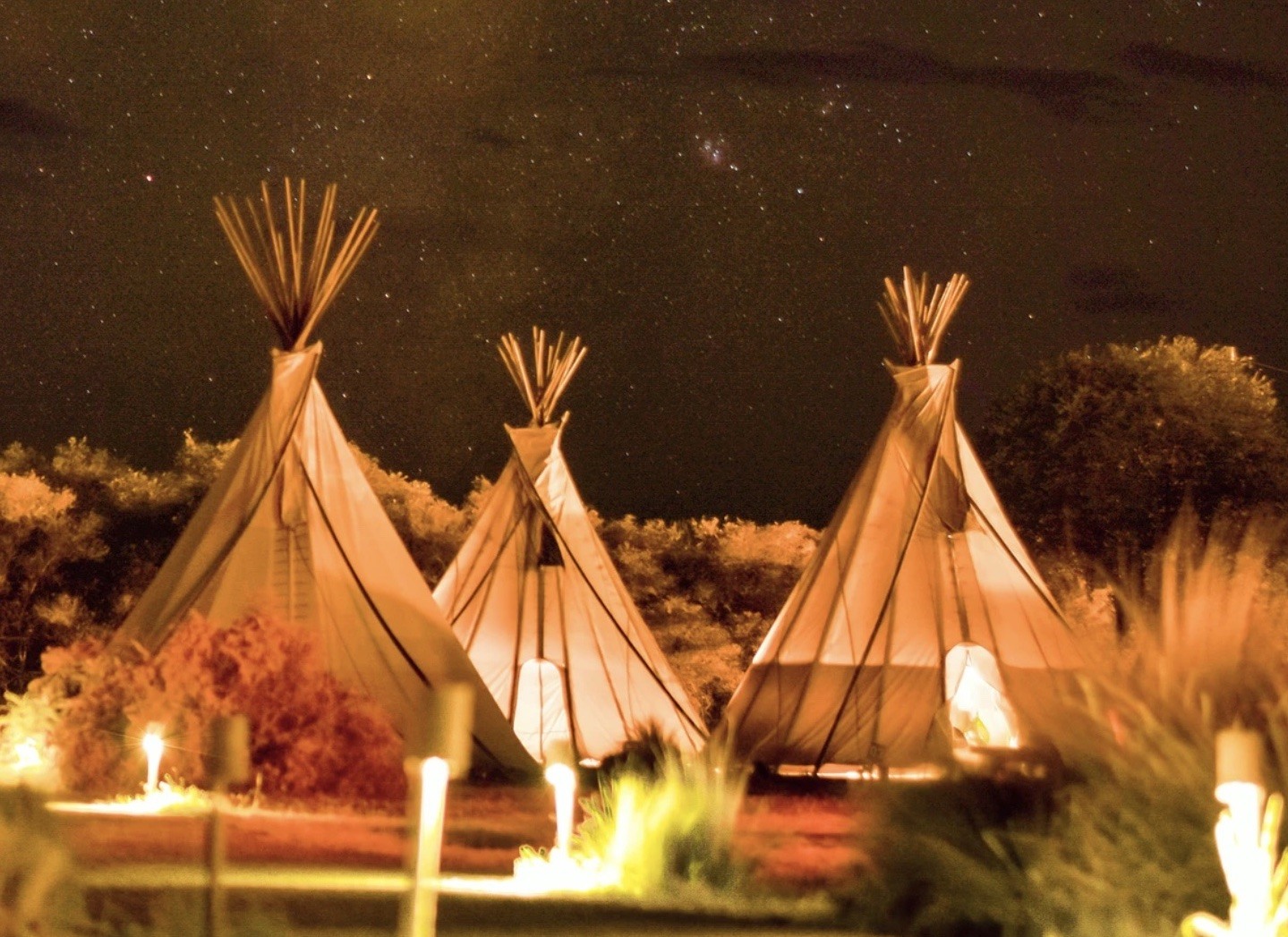 There are many reasons why glamping sites are popular nowadays. Captivating views, cozy interior design, and unusual types of accommodation are just some examples of things that encourage travelers to go glamping. In recent years, the glamping trend has been growing, and it's accelerating quickly.
Keep me in the loop
By subscribing to our newsletter you are notified about new product features.