Bookinglayer Insights: Our 5 Most Popular Advanced Features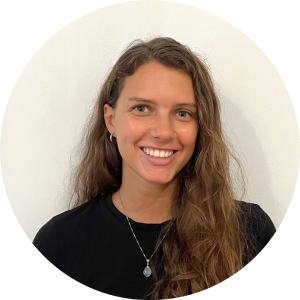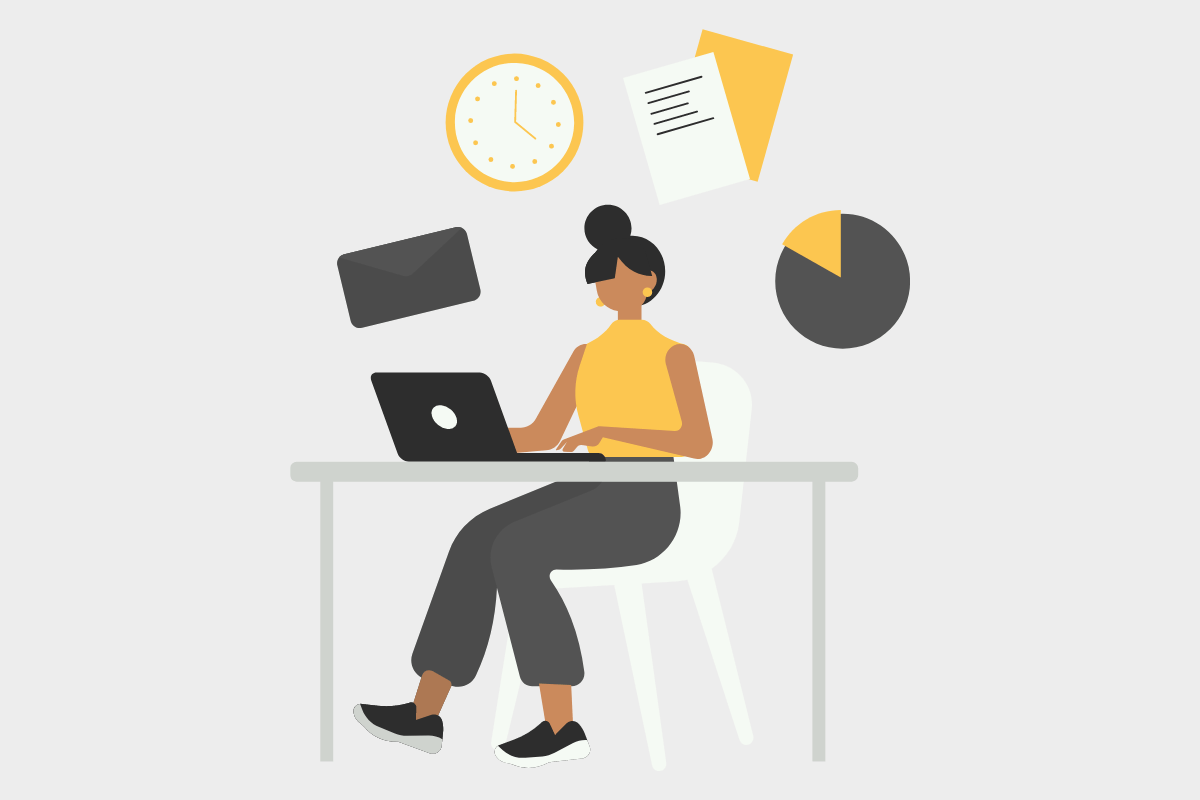 Updated: 01 Aug 2023
To help our clients unlock greater efficiency, boost revenue, and improve the overall booking process, we offer a variety of Advanced Features. Our goal is to provide you with tools to elevate your business to new heights, whether that is streamlining online bookings to managing various sales channels.
In this article, we'll take a look at our top five Advanced Features. These are the features that our clients use most to optimize their booking systems. Learn more about the power of Bookinglayer's Advanced Features below.
1. Gift Cards
By enabling the Gift Cards feature, businesses can offer their customers an exciting way to gift unforgettable experiences. In addition, Bookinglayer ensures effortless tracking of Gift Card redemptions and balances, streamlining your gift management process.
Gift Cards act as a gateway to attract new customers and increase your revenue. Plus, recipients may spend more than the Gift Card value, leading to additional sales for your business. You can also utilize Gift Cards during special occasions or holidays to boost bookings and create a sense of urgency for potential guests.
2. Capacity Manager
You can take full control of your services and activities with our Capacity Manager. This feature lets you set capacities for each activity and service. It minimizes the risk of double bookings and automatically provides accurate information to your guests.
In addition, you can choose to enable or disable overbookings according to your business needs and preferences. Take advantage of this feature to create efficient, hassle-free operations. The Capacity Manager helps keep your team organised and your guests happy.
3. Guest Group Pricing
Guest Group Pricing allows you to tailor rates to cater to various guest profiles. Whether it's adults, teens, or kids, our system allows you to create custom pricing options that accommodate the diverse needs of your guests.

Personalized rates enhance customer satisfaction and encourage more bookings, without requiring extra time messaging back and forth. You can manage and update Guest Group Pricing through our user-friendly interface, saving time and effort for your team.
4. Customer Portal Add-Ons
Empower your guests to personalize their stay with Bookinglayer's Customer Portal Add-Ons. This Advanced Feature allows guests to enhance their experience by adding exciting extras to their existing booking directly through our online portal.

Personalisation is key in the hospitality industry. With Customer Portal Add-Ons, guests can curate their dream stay, making it more memorable and enticing. By simplifying the process of upselling, you can boost your revenue and maximize the value of each guest's booking.
5. Channel Manager
Our Channel Manager feature helps you manage multiple sales channels effortlessly, giving you a competitive edge in the market. Seamlessly connect with online travel agencies, booking platforms, and other distribution channels, all from your Backoffice.
With real-time availability updates across all channels, you can say goodbye to manual updates. In return, you'll gain more time to focus on your guests. The Channel Manager empowers you to reach a broader audience, increase your bookings, and take your business to new heights without hours of extra work.
Explore Additional Advanced Features
Aside from our five most-popular individual Advanced Features, we offer a handful of other tools that will improve your operations and enhance your guest services. Below are some of the other powerful features that can help you.
Digital Waivers
With Bookinglayer's Digital Waivers, you can streamline the waiver process, enhance safety measures, and provide guests with a seamless experience from the very beginning. Guests can conveniently sign digital waivers online, saving time and reducing the need for physical paperwork.

With automated reminders for unsigned waivers, you easily ensure compliance and peace of mind. Plus, you can securely store all signed waivers in the cloud, so they are easily accessible whenever needed. This way, you don't have to track down lost or misplaced documents.
Currency Conversion
Our Currency Conversion feature helps you reach a global audience and cater to international guests. This tool allows you to display prices in multiple currencies, providing transparency and convenience for your guests no matter where they are.
By simplifying the booking process for international guests, you can significantly increase conversions and tap into new markets. You can choose between fixed conversion rates or daily exchange rates. Plus, guests can confidently make informed decisions without worrying about hidden fees or unexpected costs.
Multiple Locations
Bookinglayer's Multiple Locations feature empowers you to grow your business while maintaining seamless coordination and control over all your sites. Whether you have two retreat locations or a network of centres worldwide, Multiple Locations allows you to oversee and streamline all aspects of your business from a single dashboard.
While other Advanced Features can be added to your plan individually, the Multiple Locations capability is only available to clients on Pro or Alpha plans.
Unlock the Full Power of Bookinglayer Using Advanced Features
Ready to take your business to the next level? You can pick and choose to activate these features according to your individual business needs. All of our Advanced Features, except for Multiple Locations, can be activated on an individual basis. If you would like to learn more about one of these features or want to go ahead and activate one for a fixed price, reach out to our team through your Backoffice.
Related articles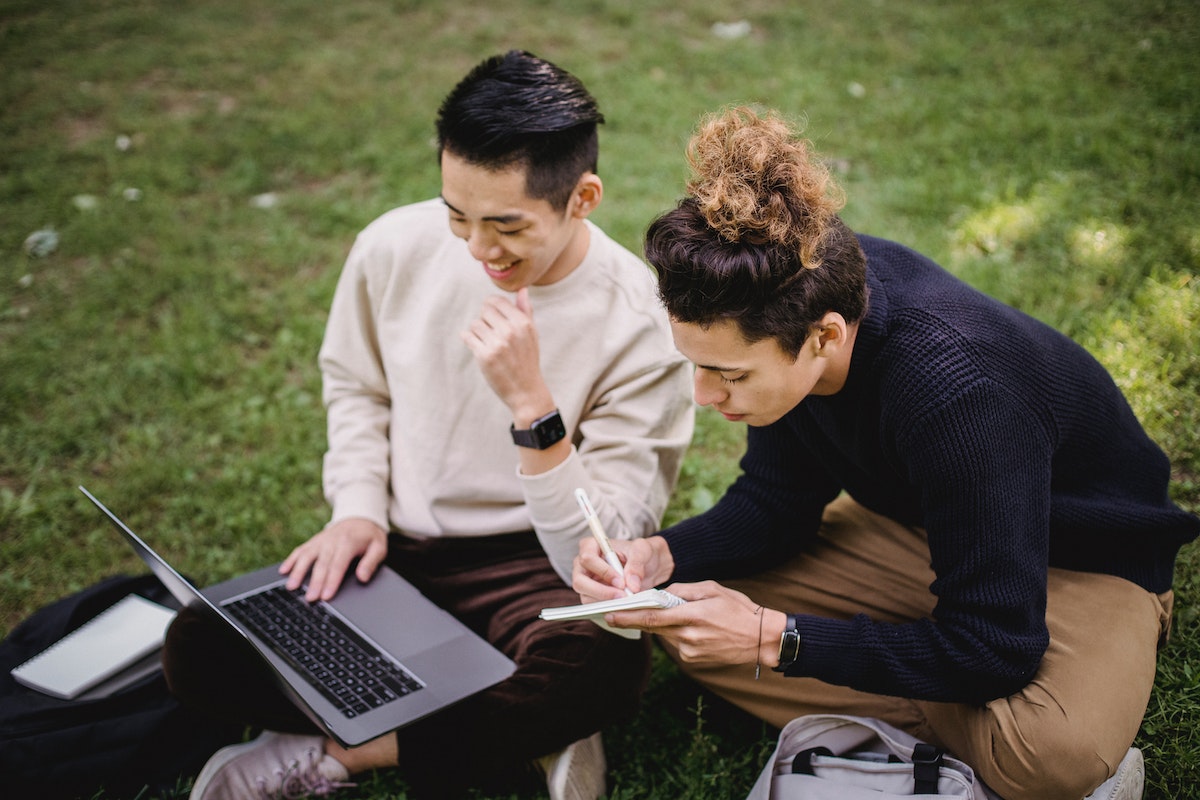 Look out for these signs when deciding whether or not you need an online booking system for your small business.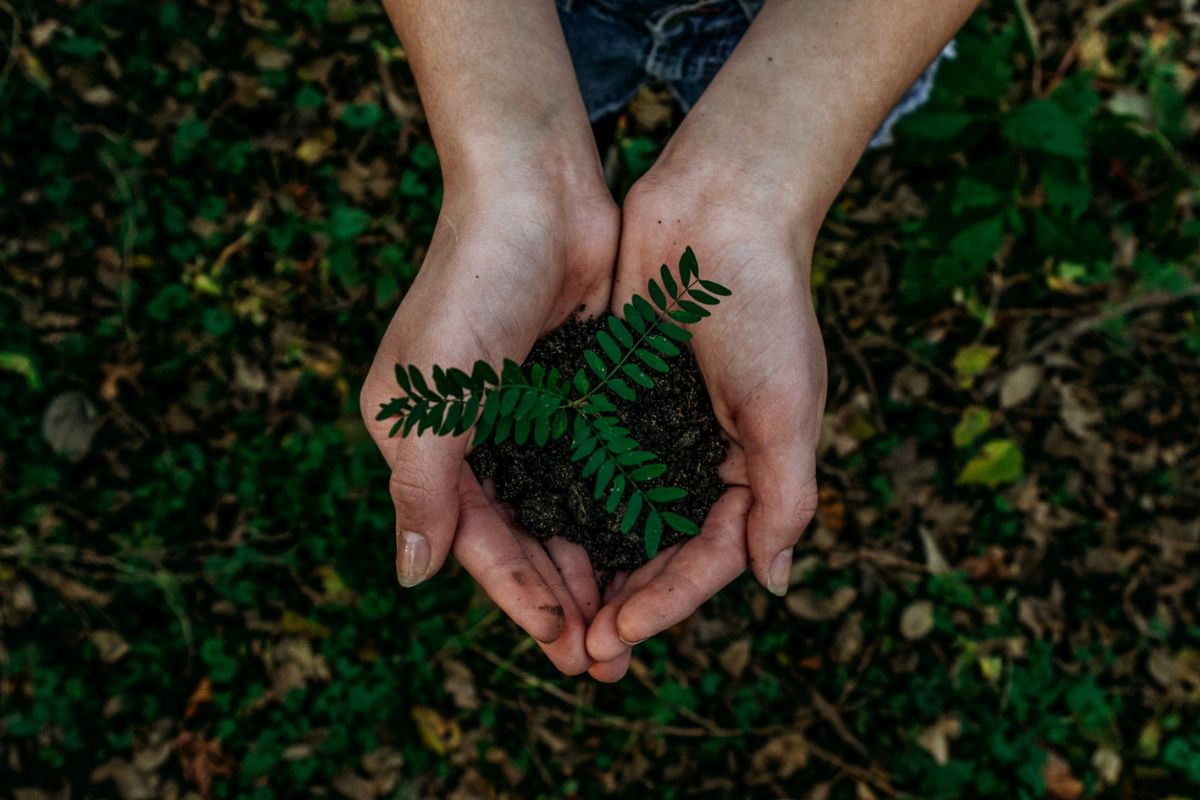 Discover the financial and social benefits of joining 1% for the Planet.
The travel industry has been growing year by year for some time now. Travelers' expectations and preferences are changing. As a business owner, how can you adapt to the current travel trends? How to offer your guest the best experiences?
Keep me in the loop
By subscribing to our newsletter you are notified about new product features.