What Is a Channel Manager? How to Fill Rooms Faster with Less Admin Work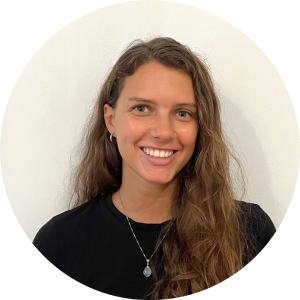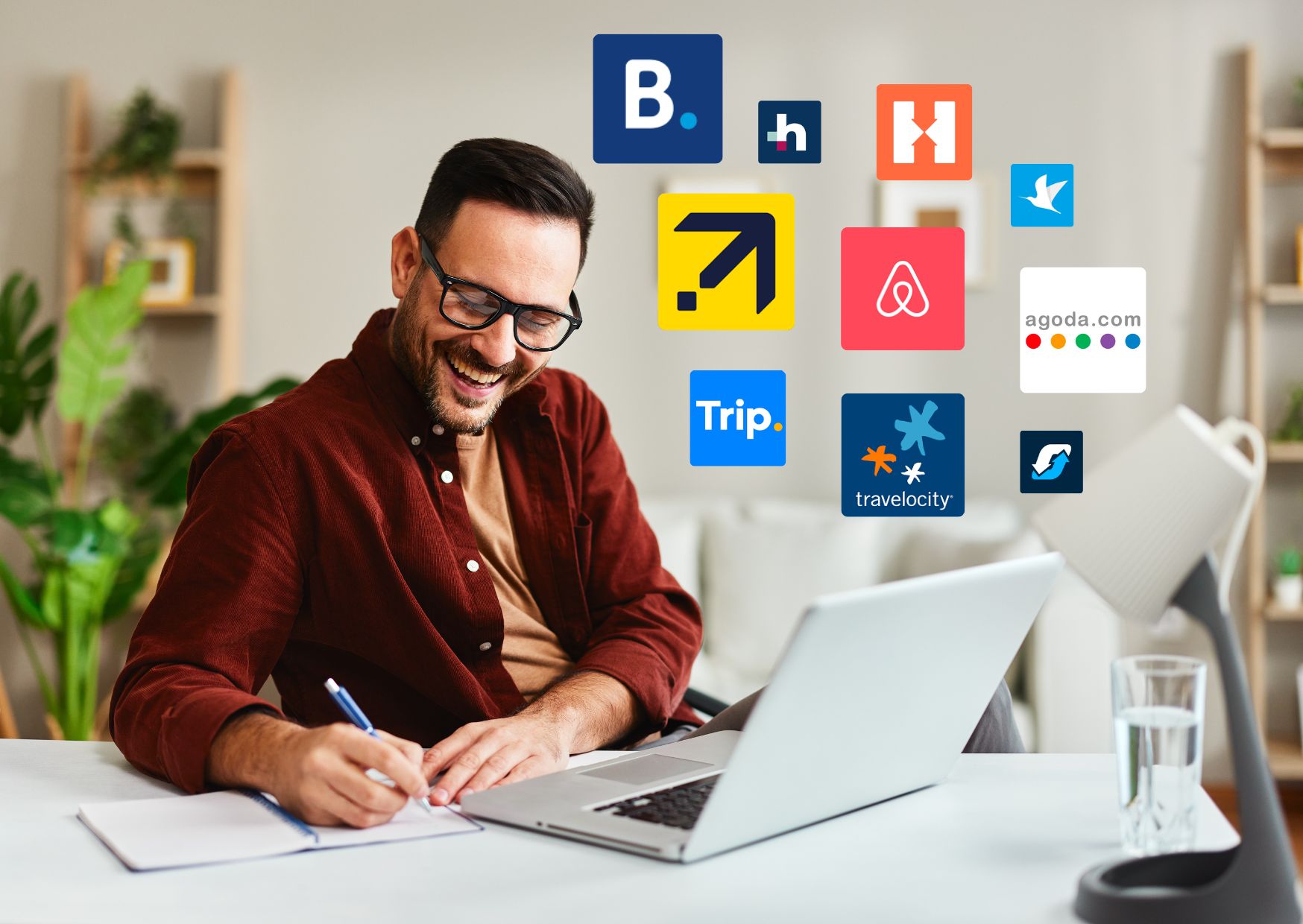 Updated: 29 Aug 2023
Channel managers address one of the hospitality industry's biggest challenges. They allow you to efficiently manage bookings across various platforms while minimizing administrative tasks.
In this article, we explain how channel management software works, and how this powerful tool has revolutionized the way hospitality businesses advertise and manage their rooms.
What Is a Channel Manager?
Essentially, a channel manager is a dynamic tool that empowers hospitality businesses to effortlessly manage their room availability and rates across multiple online distribution channels. These channels could include online travel agencies (OTAs) like Booking.com and Expedia, as well as your own website and other platforms.
Channel management software connects all of the channels you use to a single platform. This allows you to manage pricing and availability from a central source. With real-time updates, you can avoid overbookings and save time on administration. Overall, channel managers enable you to maximize your visibility without the burden of individually managing multiple sales channels.
Top 6 Benefits of Using Channel Management Software
Channel management software is a game-changer for hospitality businesses. It simplifies everything, enabling you to maximize your revenue potential while reducing the chances of costly errors. Let's explore the six big advantages this software offers.
Increased Visibility
In the competitive world of hospitality, being seen is half the battle. From your own website to popular OTAs to platforms like Airbnb, you want potential guests to be able to find you easily. Channel managers let you list your business on a variety of channels, without much extra effort. This means potential guests can find your property on various booking sites exactly when they're searching for a stay.
Simplify Your Admin
Managing multiple channels manually is time-consuming. And, when not done carefully, can lead to costly mistakes. A Channel Manager automates this process. This simplification saves time, minimizes stress, and lets you focus on creating excellent guest experiences.
Real-Time Updates
Manually updating room availability and rates on multiple platforms is a hassle. With a channel manager, this process is automated and synchronized in real time. This ensures that both you and your potential guests always see accurate and up-to-date information.
Work Within One System
Channel management software lets you manage a variety of booking platforms from a single interface. Update rates, availability, and content across all channels in one go. You can also get an overview of all your bookings in one organized calendar. No more logging in and out of different accounts. Having one central interface reduces errors and saves time.
Fast Distribution
If you're using a channel manager, there is no need to manually adjust information on each channel separately. Whether you want to offer a discount or adjust your availability, you can issue updates across platforms instantly. This swift distribution ensures that potential guests receive accurate information, enhancing customer satisfaction and optimizing revenue.
Eliminate Booking Errors
By centralizing control of your room inventory, a channel manager ensures that your availability is correctly presented across all booking platforms. This harmonization minimizes the risk of overbookings or double bookings. With channel management software, you can list your business on key booking platforms without the fear of expensive errors.
Other Great Benefits of Using a Channel Manager
Now that you know the core benefits of using channel management software, let's explore some of the lesser-known perks. Just as the advantages listed above, these benefits can help you take your business to the next level.
Tap into niche markets. Whether it's a site like Hostelworld or a website that specifically caters to yogis, tapping into niche markets can help you reach more potential guests. Channel managers make listing on niche sites worthwhile, as it doesn't require any extra management.

Scale your business. When you open more rooms, you'll need more bookings. With the ability to list your business on a wide range of channels, a channel manager can help you capture more reservations as you grow.

Gain more direct bookings. While a channel manager helps you collect bookings from different travel platforms, it can also help you get more direct bookings. Listing your accommodation on various large OTAs can help advertise your business and drive more customers to your own website.

Access performance insights. With the opportunity to sell on multiple platforms, you can also gain insights into where your business performs best. These insights can help you concentrate efforts and maximize sales.
Introducing Channels: Bookinglayer's Channel Manager
At Bookinglayer, we understand the unique challenges that hospitality businesses face in managing their reservations across multiple platforms. This is why we offer Channels, our advanced Channel Manager designed to make your life easier. Channels is your solution to effortlessly expanding your reach, managing bookings, and maximizing revenue, all from one centralized platform.
With Channels, we've taken the complexity out of channel management. Say goodbye to the hassle of logging into multiple systems or updating your availability manually. Our user-friendly interface empowers you to seamlessly manage your room inventory and rates across more than 35 channels. Whether you're a large-scale retreat or a bustling surf camp, Channels adapts to your needs, allowing you to maintain a strong online presence and attract more guests without any stress.
Want to Learn More About the Power of Bookinglayer?
If you are new to Bookinglayer and want to learn more about what our powerful software suite can do, you can request a personalized demo. In a free demo call, one of our specialists will walk you through how our Booking Engine, Backoffice, Customer Portal, and Advanced Features can help streamline your booking system and enhance your guest experience.
Related articles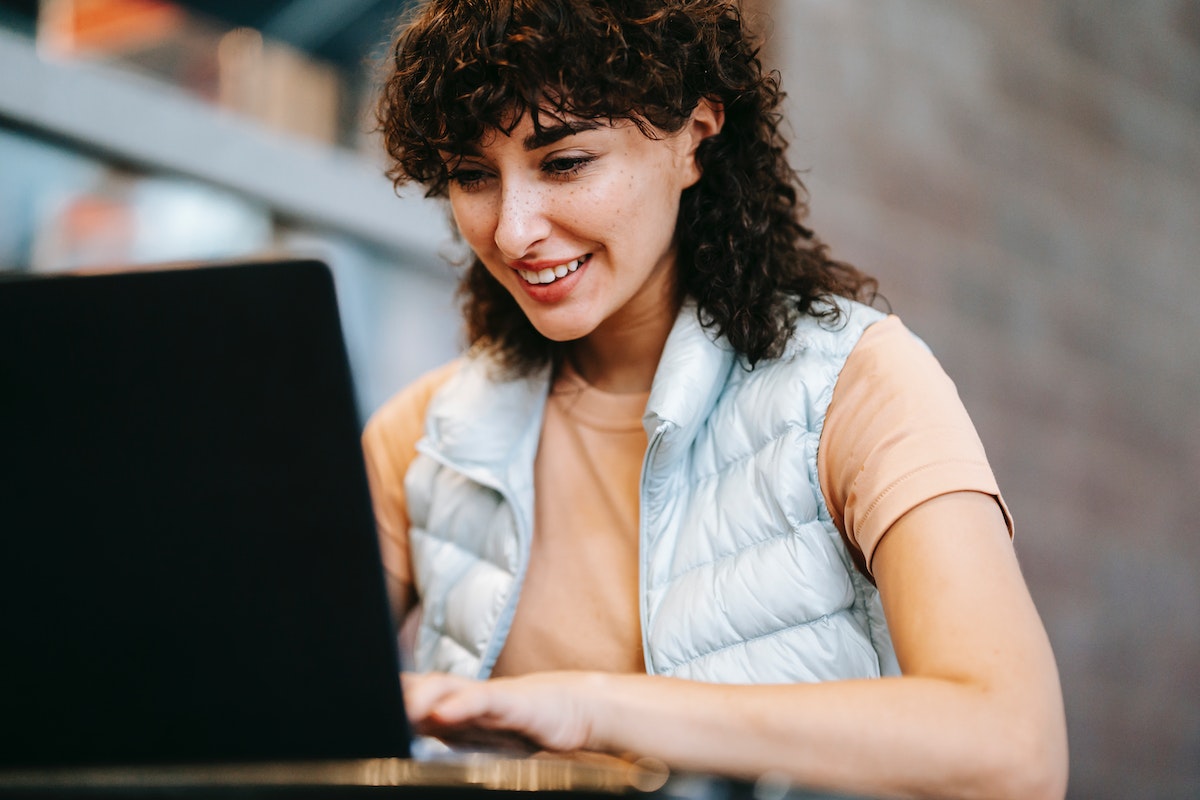 Discover the top 8 ways an online booking system can grow your business. From 24/7 bookings to upselling opportunities, learn how to increase sales and efficiency.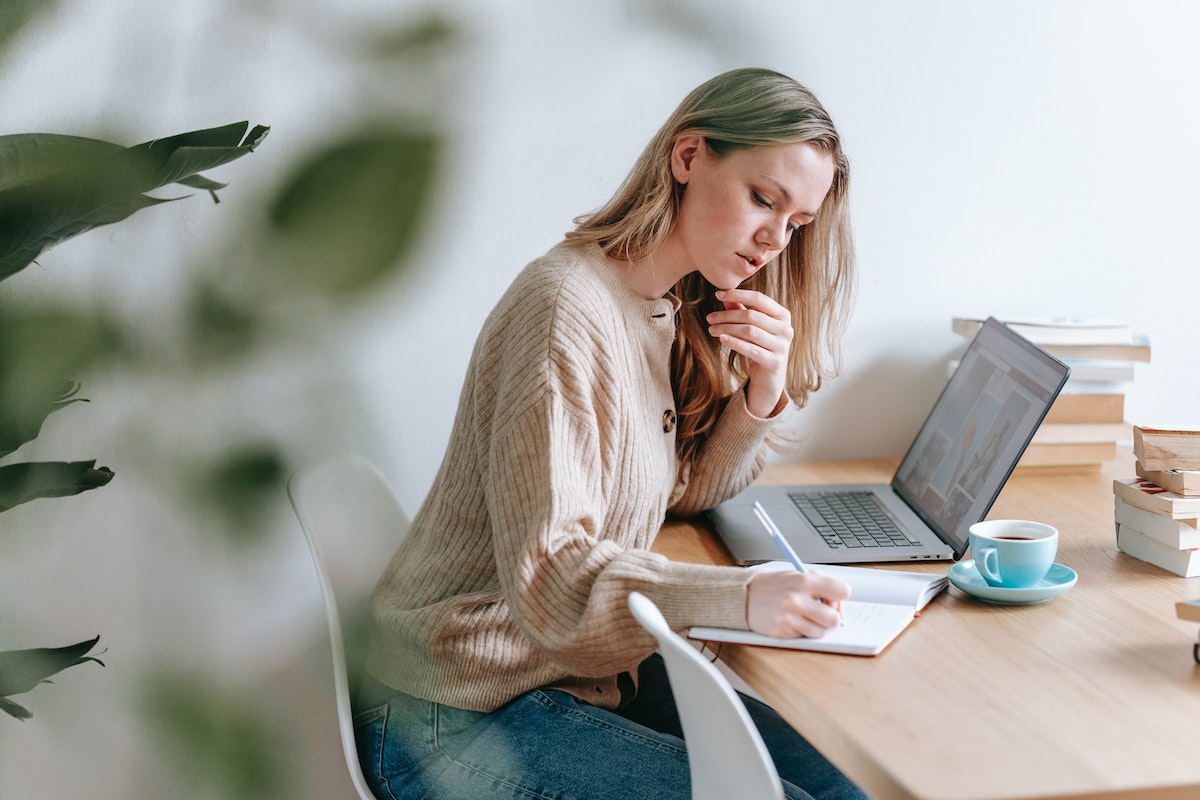 If you want to run a retreat business, follow these 12 simple steps on how to host a retreat. We'll also cover useful tools for hosting retreats.
The travel industry has been growing year by year for some time now. Travelers' expectations and preferences are changing. As a business owner, how can you adapt to the current travel trends? How to offer your guest the best experiences?
Keep me in the loop
By subscribing to our newsletter you are notified about new product features.