Booking Widgets
Display availability on your website in real time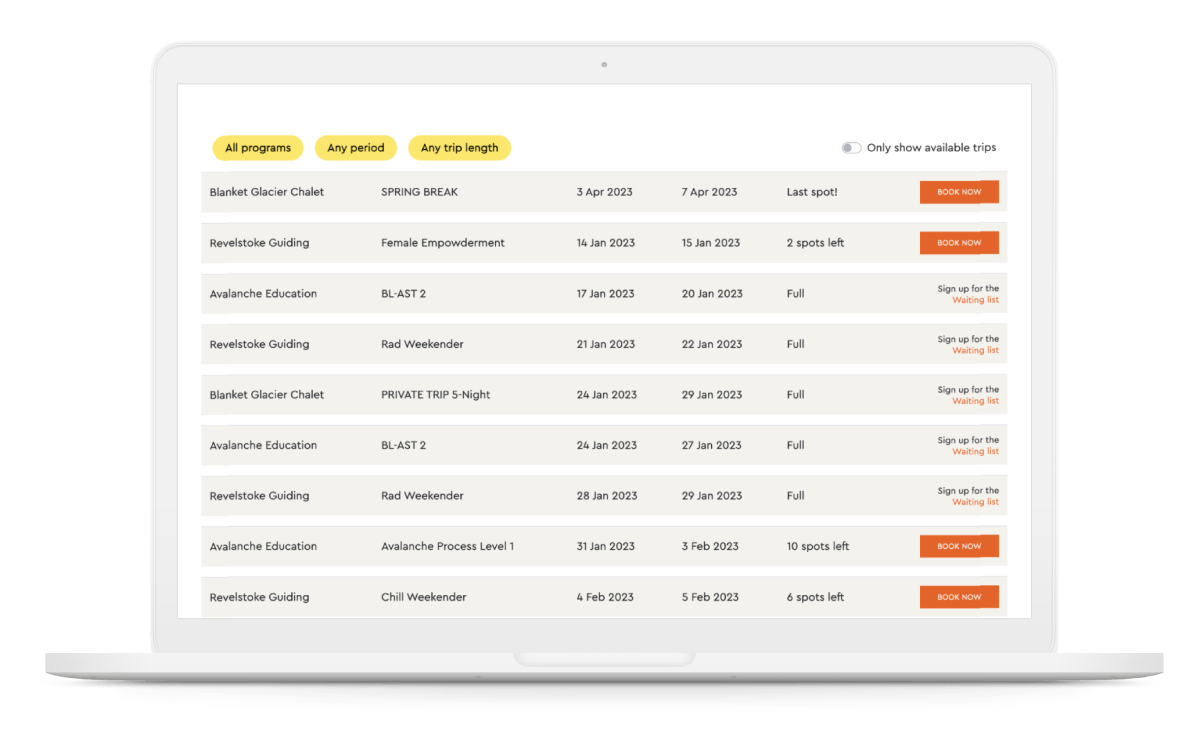 Forget about updating a table on your website with dates and available spots. With a Bookinglayer widget you can display availability real time with a single line of code.
Trip Schedule
Retreat Calendar
Yoga Studio Calendar
Weekly Activity Calendar
Wave Pool Session Calendar
Works with any website
Show the availability of your trips or retreats without the need for a guest to leave your website.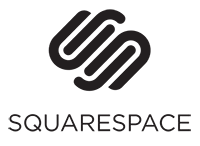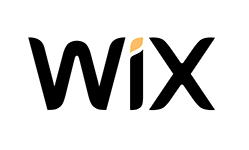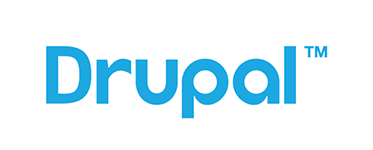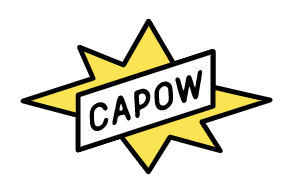 Improve the journey from booking to check-out
Frequently Asked Questions