Surf Spirit: From Working in the Business to Working on the Business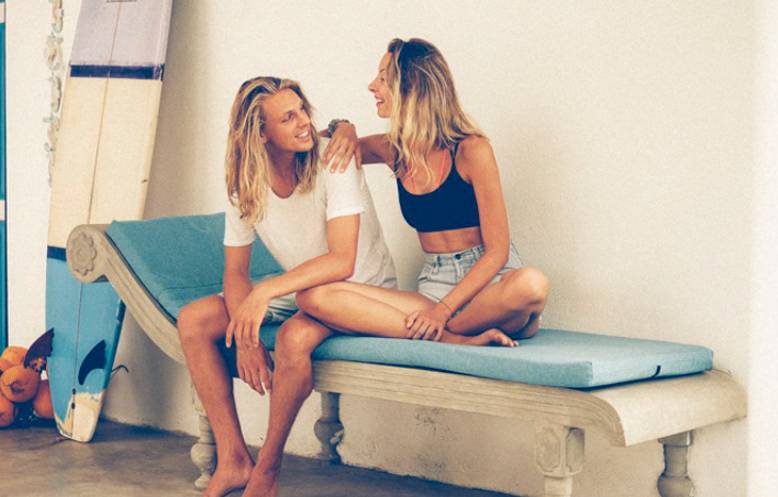 Location
Unawatuna, Sri Lanka
" Before using Bookinglayer we had to react most of the time, to emails, to enquiries, to a lot of the accountancy challenges and problems. Working with Bookinglayer takes most of that away, so from reacting we can now go to acting and working on future projects and on the most important questions relating to our business. "

Collecting guest information through the customer portal
In the past, Dana and Nils sent out many indivdual emails to each guest confirming their surfing level, dietary preferences, arrival information, and more. Today they are using the Customer Portal to obtain answers to both preset and custom-created questions without having to send a single email.
Dana and Nils went from reacting to acting
They can now step away from their screen and find the time to:
Explore new business and growth opportunities
Travel while remotely managing their business
Enjoy some time for themselves and get their lifestyle back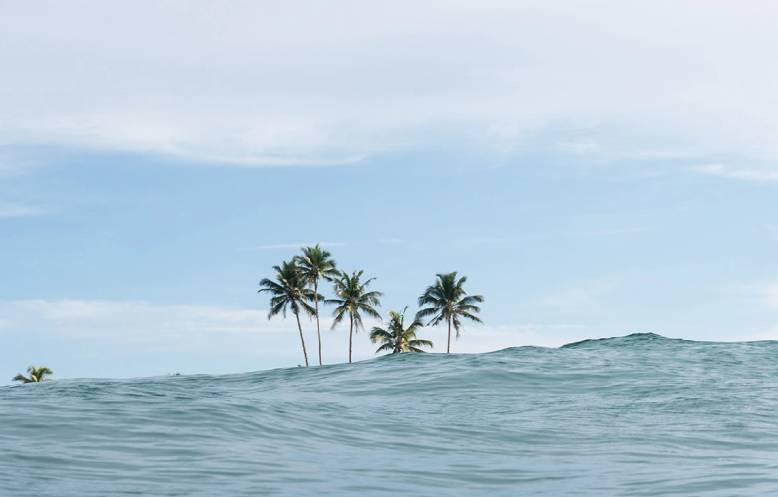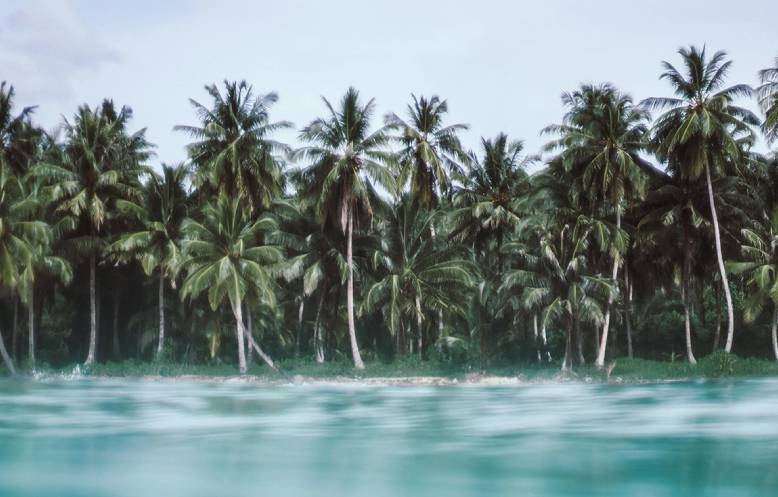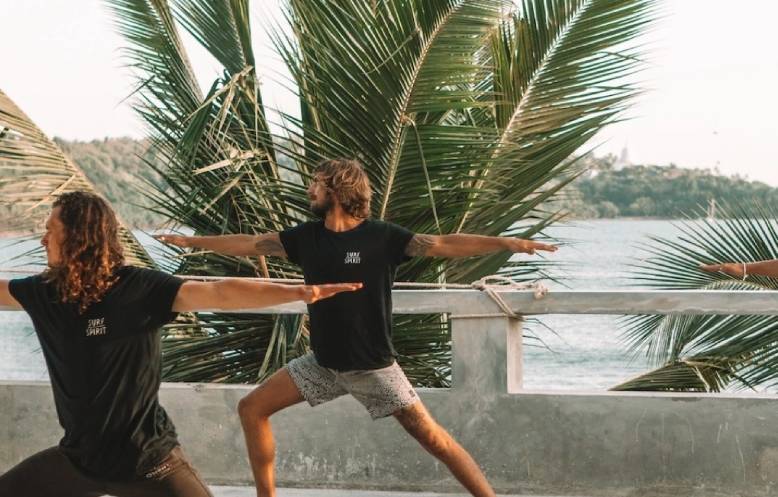 More customer stories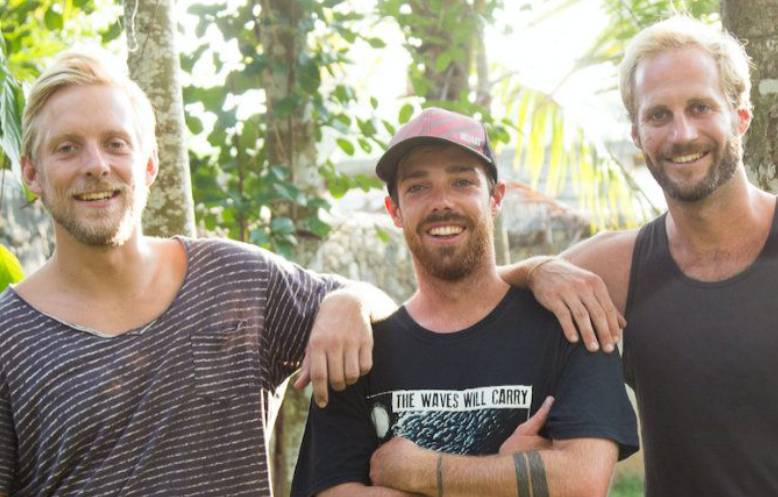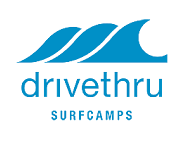 With Bookinglayer, we finally have a good overview of our three camps, rooms, activities and guests, all in one place.
View story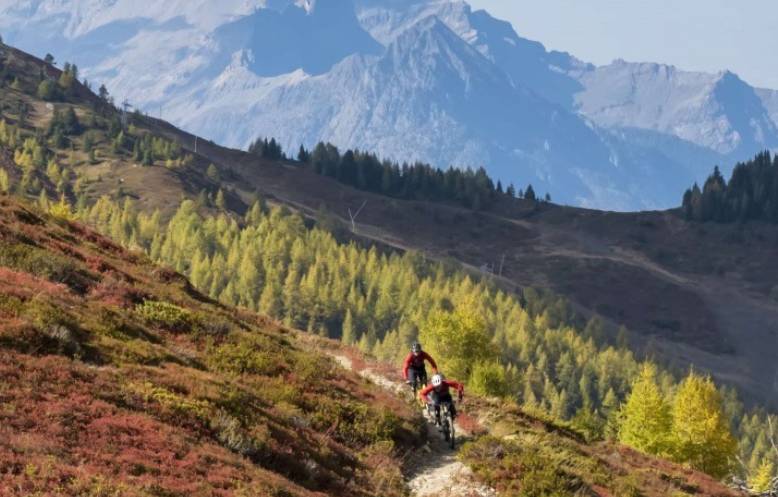 We have the feeling we did not just buy a system or a product; rather, we feel part of a community with people with a similar lifestyle.
View story

Bookinglayer has helped me to organise our bookings in a professional manner, so our guests are now experiencing a seamless booking process for their next holiday.
View story